Business Articles | NaturallyCurly.com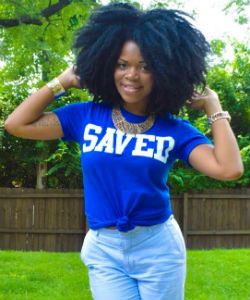 World of Curls: Miriam From Italy
In Italian media, "beauty" is defined as the opposite of me. Even when she has curls, they are not realistic and it's hard to empathize with unreal standards.
How to Have a Successful Hair Blog
Expert advice for hair and beauty bloggers from the top social media influencers Afrobella, Mylieke of curlBox, Transitioning Movement, Chescaleigh, and le coil.