Latest Locs Hair Articles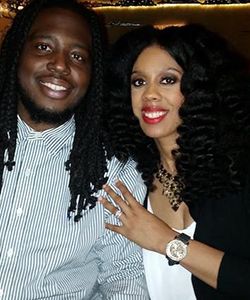 The Products Boo & I Share & Love
My husband has locs and I always find his hands in my product stash. Every time I go to grab my favorite products I always find that they are running low.
Join The Conversation
Comments so far (1)
By Domim3
Comments so far (1)
By greenbeanbaby
Comments so far (9)
By Athenacurly:)
Locs Videos
SHOP: Carol's Daughter Loc Butter (8 oz.)
Intensely moisturizes twists, coils, braids and locs. The blend of natural Shea and Cocoa Butters and Soybean Oil deeply conditions hair while giving it a whole lot more shine.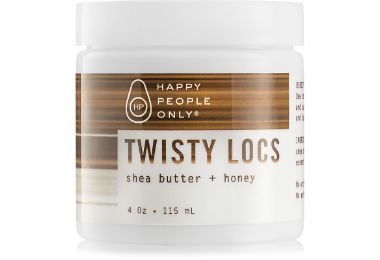 SHOP: HPO Twisty Locs (4 oz.)
Crafted for multiple uses, Twisty Locs can define natural curls or coily textures, and help set and style dreadlocks, twists, and braids.