Ingredients Articles | NaturallyCurly.com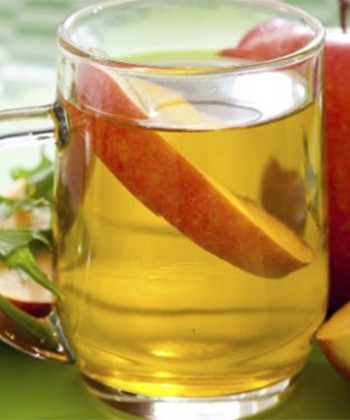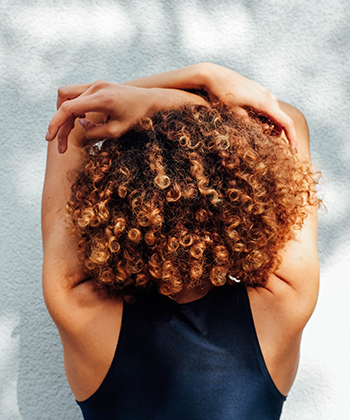 How to Remove Henna Dye from Your Hair
Henna dye is permanent. It won't allow even bleach to penetrate it for a color correction or new hue. I found out after trying to color my curls--and failing.
How to Make Your Own Rose Water
Learn the easy steps for making rose water, the amazing elixer that's been used for centuries for its anti-aging properties.