Frizz Control Articles | NaturallyCurly.com
The 411 On Dew Points & Humectants
If the dew point is below 35°F, a humectant product might be drawn to the moisture in your hair--resulting in dry hair, flyaways, split ends, and broken strands.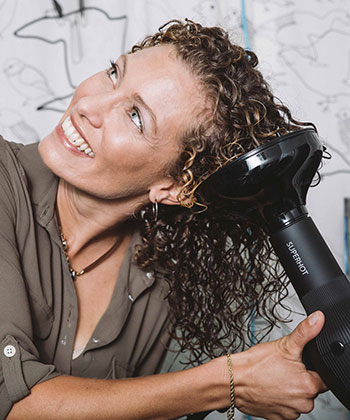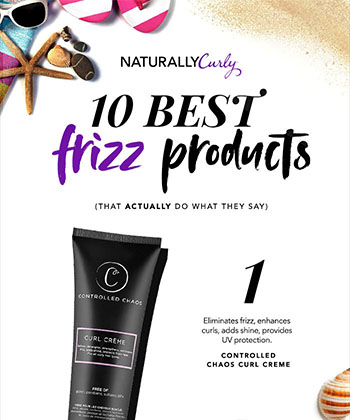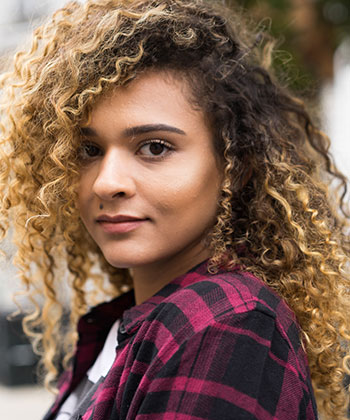 What You Need to Know About Frizz
You can embrace your healthy frizz. In fact, healthy frizz is completely normal, and it can belong in your curly hair routine, if you want it to.