Hair Loss Articles | NaturallyCurly.com
Suffering From Hair Loss? L-Lysine May Help
Although there are many supplements and topical solutions that will help with hair loss, studies have shown that the addition of an important amino acid, L-Lysine can be effective.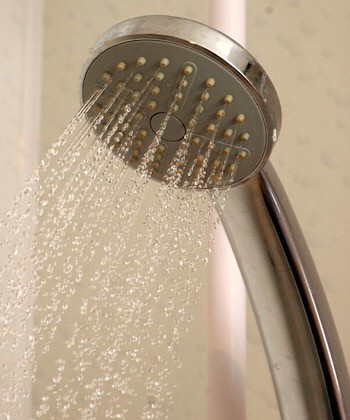 Does Hard Water Cause Hair Loss?
Hard water, or water that contains calcium, magnesium, and trace minerals such as iron and silica is more common than you might think. Here's what to do about it!