Latest DIY Products Articles | NaturallyCurly.com
The 1 Wash Day Step We Wish We Could Skip
If, like our online community, one of these common Wash Day steps feels unbeneficial or unnecessary at times, here are some suggestions so that your next one doesn't feel like a burden.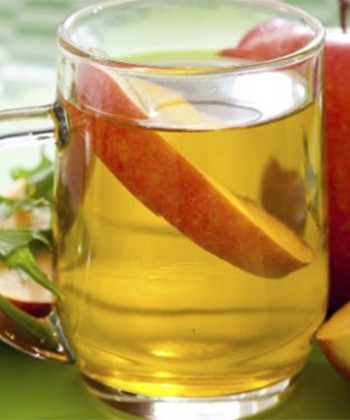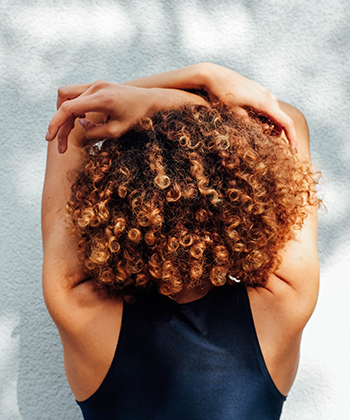 How to Remove Henna Dye from Your Hair
Henna dye is permanent. It won't allow even bleach to penetrate it for a color correction or new hue. I found out after trying to color my curls--and failing.