Articles | NaturallyCurly.com
What is Decyl Glucoside?
You will find this common ingredient in many of your favorite products. Here are just a few that are known for their luxurious foaming capabilities.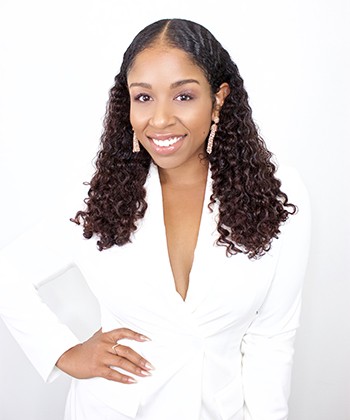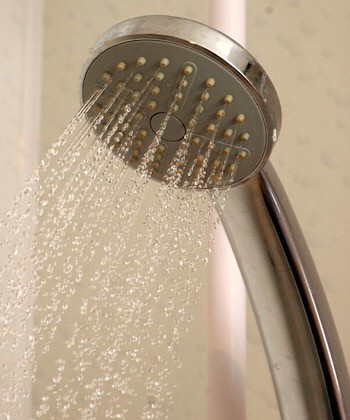 Does Hard Water Cause Hair Loss?
Hard water, or water that contains calcium, magnesium, and trace minerals such as iron and silica is more common than you might think. Here's what to do about it!
4 Easy Ways to Combat Dry Scalp in the Winter
Are you assessing your regimen to determine what you may need to change in order to keep your scalp moisturized this winter? Here are a few tips that we have found helpful to help you keep your scalp moisturized this fall and winter.