Second Day Hair Articles | NaturallyCurly.com
8 Ways to Refresh Curly Hair
Eight products, tools, tips and techniques to help refresh flat, dead curls and bring them back to day one standards.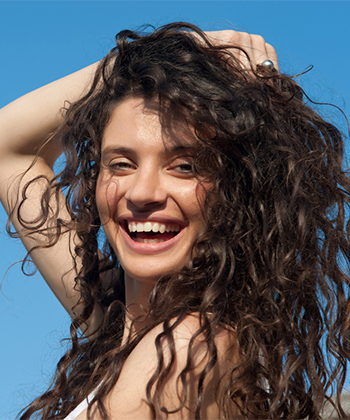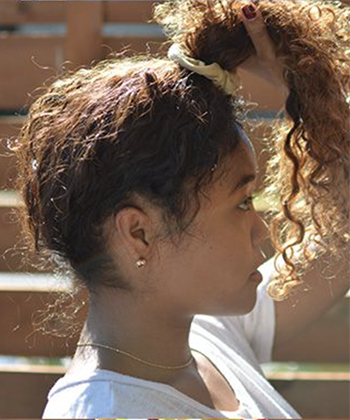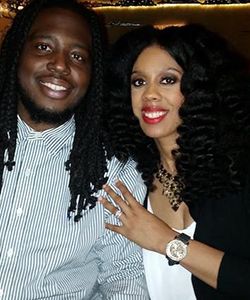 The Products Boo & I Share & Love
My husband has locs and I always find his hands in my product stash. Every time I go to grab my favorite products I always find that they are running low.