As a 3c/4a curly-coily, I have spent my fair share of my journey identifying a styler that works for me. Styling products can range from gels to creams to milks to even hybrids of all three, and can make or break your style depending on which product you use. I love big big hair and less defined curls, so I tend to look for products that offer mosisture, but not so much focus on definition. 
There are three qualifications I look for when determining a good styling product for my 3c hair: 
It must be or have a holding agent present so I can achieve at least Day 3 hair.
It must be moisturizing to my strands and not contain any harsh chemicals that cause buildup and breakage.
The smell must also be tolerable. Smell is a super subjective trait, but hey, its important lol
While my tastes are so specific though, other curlies might be looking for something different, so I compiled a list of the top 10 Type 3 hair stylers on
SHOPNaturallyCurly
. Peep these reviews of real users below, and let us know what styler you are using on your hair!
"This product moisturizes and keeps my 3b/3c curls tame. My hair has been very dry and frizzy after pregnancy and all the products I used before (kc knot today, miss Jessie, curl junkie, dev one cond"> were not helping but making it worse! Then I tried this curl cream and my hair transformed! I added curl junkie gel after and now my hair stays presentable for almost a week! It is nice thick cconsistency, which is exactly what my hair type needs and the price is exactly what my budget needs :">" – Justina
"This is my first time trying any style product from ORS and I'm very impressed. This styling creme is very moisturizing and instantly defined my 3c, low porosity curls. I did a three-strand twist out and my curls were fluffy and defined. I would pair this with the Olive Oil for Naturals Butter Glaze Gel Souffle for more hold." – curlywishesccd
"FANTASTIC product. I absolutely love it. I use it for twist outs for myself (3c"> and twist outs and cornrows for my daughter (about a 4b"> and we BOTH have wonderful definition and shine. The smell is divine! We also use it to seal in moisture using the L.O.C. method, usually water or a leave in, organic coconut oil then the Aloe Whipped. It's absolutely perfect and a little goes a long way. One jar covered us for almost three full months (this is weekly twist outs on below shoulder length hair and bi-weekly twists or cornrows on mid-back length THICK hair">." – Anonymous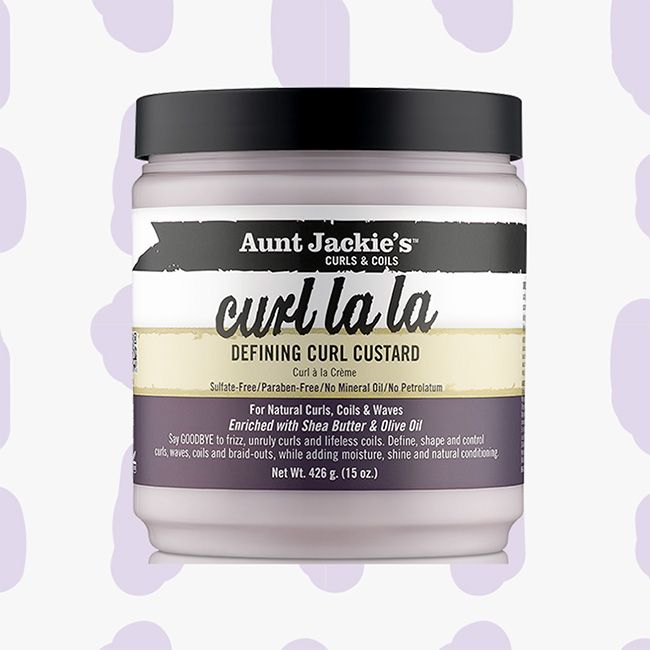 "…I'm a guy. I use Herbal Essence Hello Hydration and Main 'N Tail. I alternate between conditioners. However, without Main N Tail I would not have very defined curls. The Curl La La magnifies my curl pattern exposing each curl individually and decrease volume drastically. (Water on Cotton Candy"> Instantly feels moisturizing when applying, but dries like a light gel. No signs of excess residue after running my fingers through my hair via styling. I like the way it feels when it's just applied and not so much when it dries, but it looks good. I have to style with Jamaican Mango & Lime Locking Firm Wax for my coily curly Afro-hawk. This product does not create curls; it will expose your curls." – Jetfire
"I've been using this product for 10 years. I would give this product 10 stars if I could. Please continue to make this. I don't know what I would do without this product. It provides great definition and a little product goes a long way! It's well worth the money." – Carice
"The overall product works great! … I received a lot of compliments on my hair… I have used other products in the line and I am very pleased" – Sonya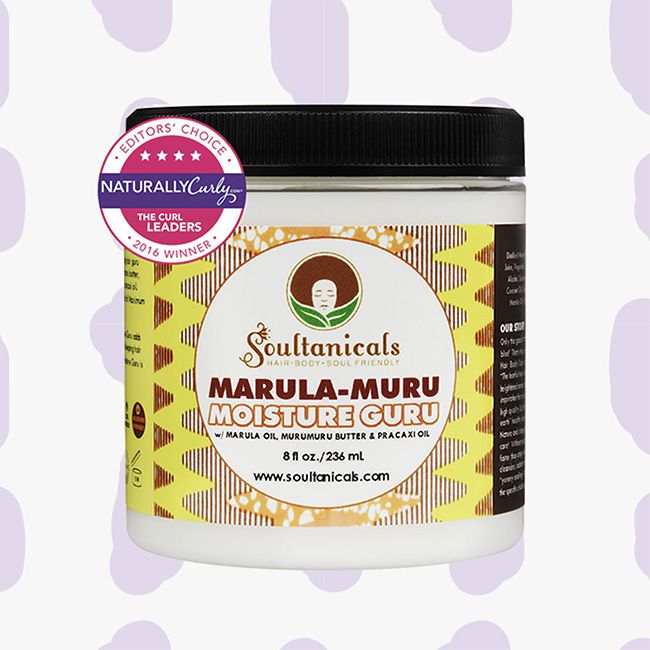 "I use this on both of my kids' hair. My 6 year old daughter always comments on how wonderful it smells, like chocolate candy! It gives her curls great texture and height and I can only hope that there is a product for locs that smells the same!" – Melissa
"DevaCurl Arc Angel is my typical curl gel of choice but my new favorite is this Light Defining Gel. It gives a Gel cast, has definition and leaves my curls frizz free and feeling light." – Jess
"This product worked surprisingly well in my hair. I used it for a coil out and it provided good hold without any flakes. It was a bit too lightweight for my Type 4 hair but works well for type 3 hair." – hillaryjl
"I'm still new to the whole "natural" life and I try so much with awful results. Piling product on top of product is not the life I want to live, I have recently found my cocktail and this honey custard is my C. So often these products just leave me with flakes and crunchy hair, but this custard does the job and no 'hours' of waiting to dry. And FANTASTIC smell. Both products are not cheap but I love my results." – Kiana
What styling products do you use on your hair? Let us know below!
---
This article was originally published in 2014.
No comments yet.