Are you searching for the best products to get your wash and go's, braid-outs, rod sets, or twist-outs popping? When I first went natural, my main problem was finding products that would get my hair maximum definition. I had to try out so many products that I became somewhat of a product junkie.
With my shorter haircut, I've done some wash and go's and twist-outs with these products for maximum definition in my hairstyles.
Design Essentials Curl Enhancing Mousse
I absolutely love Design Essentials. My perm rod sets and flexi rod sets always come out super bouncy and smooth when I use this product. This product can also be used on wash and go's, but I haven't tried it out on, but I will be trying it with my new haircut. You will only need a few pumps for this product to avoid buildup and a crunchy finish.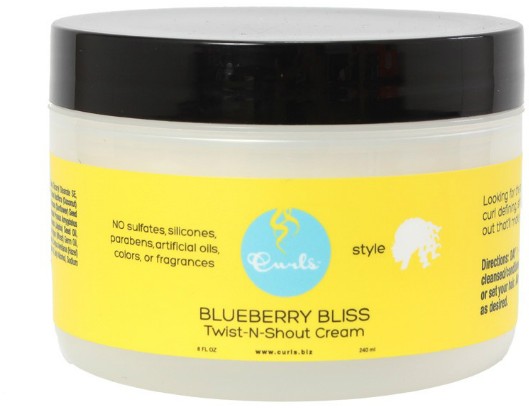 CURLS Blueberry Bliss Twist N Shout Cream
This is another one of my favorites. This product adds just the right amount of sheen and maximum definition that you need for your twist and braid-outs. Every time I use this my hair is always amazing. I haven't had a failed hairstyle using this product.
Now I don't do wash and go's frequently like I do twist-outs, but when I do they have to be right. I have only tried a few products that have gotten me the best wash and go's of my life.

Camille Rose Naturals Curl Maker
This product is very good at holding my wash and go's. It will leave your hair soft hold with major definition with no crunch. It also doesn't have any harsh ingredients, so it's a winner for me.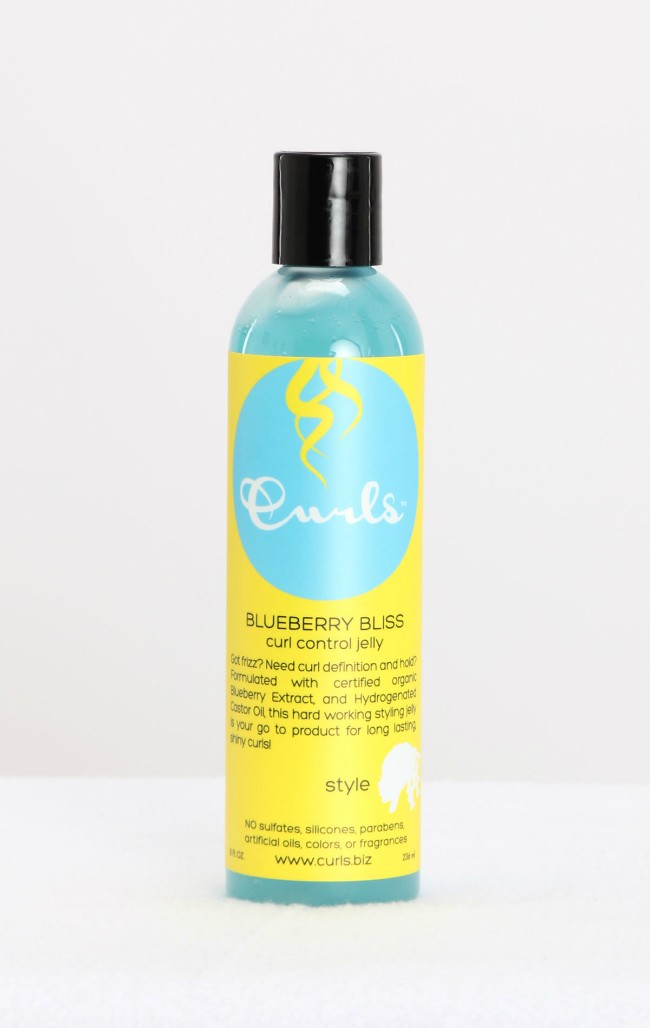 CURLS Blueberry Bliss Curl Control Jelly
This is also an amazing product for wash and go's. I recently tried it, and it got me the most defined and non-frizzy wash and go that I ever had. I really like that this product does not make your hair sticky. I definitely did get a really defined wash and go with this product. The best thing about this product is that I have used it on twist-outs and rod sets, too. It's universal and whichever way you use it you are guaranteed maximum definition.
Have you tried any of these styling products for maximum definition?