Regardless of your curl pattern and texture type, you've probably run into the same issues that thousands of curlies experience on a regular basis. You know, irksome things that turn potentially great hair days into bad ones filled with frizz and flyaways, unintentional puffy tufts of coils, and even dry curly hair that has been deep conditioned.
Did you know that natural oils could kick those bad hair days to the curb?
Yes, natural oil blends are remarkable for sealing moisture into your hair strands and treating scalp issues.
Below is your ultimate guide to the best combinations of natural oils for the most common curly hair concerns in our community.
Isn't it wonderful that you don't have to mix these combinations up yourself?
There's no need to spend time combining these natural oils. Aunt Jackie's has you covered, from root to tip! And just so you know how thoroughly covered every curl on your head truly is, keep reading to discover the natural oil blend that will eliminate your specific curl concern.
Curl Concern: Hair growth and length retention
Oils that help:
Jamaican Black Castor – Known as the life restorer of all edges, Jamaican Black Castor Oil, or JBCO, is perfect for sealing hydration into the ends of your curly hair strands. It also stimulates the scalp, strengthens strands, while fending off dandruff and other scalp conditions.
Argan – You'll be pleasantly surprised with Argan oil. Why? Also known as "Miracle Oil", this emollient is packed with Omega-3 & 9, both of which combat hair loss and repair damaged strands.
Recommendation: Repair My Hair Natural Growth Oil Jamaican Black Castor & Argan Oil
Curl Concern: Frizzy, dry curls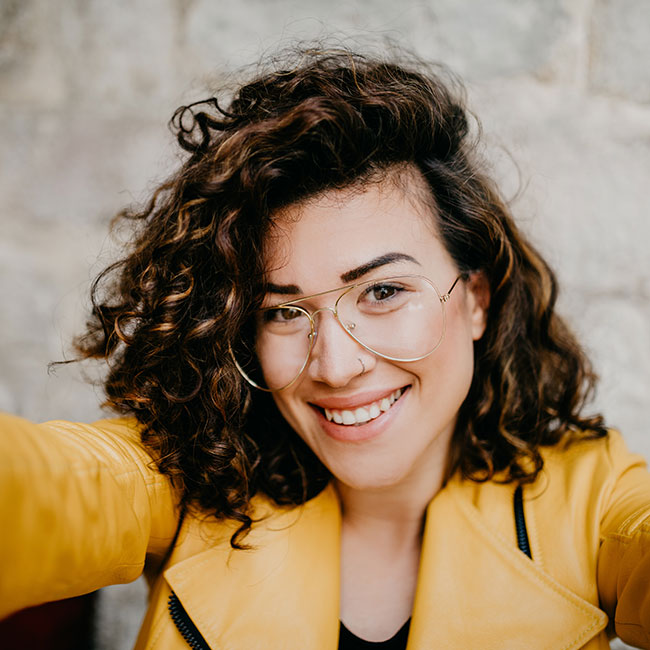 Oils that help:
Coconut – Not only does it taste great, but coconut oil has restorative properties for damaged curls because it introduces nourishing fatty acids to the hair strand. It is ideal to use on hair prone to frizz because of it weight, and ability to shield the hair from humidity.
Sweet Almond – Dandruff, shedding, and hair fall ON TOP of frizzy curls is a terrible combination of issues. However, sweet almond oil practically annihilates every single one! Since it's rich with Vitamins A, B, and E the oil stops hair from breaking and stimulates the scalp.
Recommendation: Frizz Rebel Coconut & Sweet Almond Natural Growth Oil
Curl Concern: Stronger strands and healthy scalp
Oils that help:
Grape Seed – Antioxidant-packed Grape Seed oil is every curly's friend! By protecting the hair cuticle with this oil, you're setting your hair up to grow longer and stronger than ever before. It's also a great oil for curlies with fine hair strands.
Avocado – You'll never think about avocados the same again! Why? Because avocado oil is an excellent friend to your curls, especially when protecting them from damage. This oil contain Vitamin E which adds softness and sheen to your hair, while keeping your scalp super healthy with antioxidants!
Recommendation: Balance! Grapeseed & Avocado Natural Growth Oil
For more curly hair tips, follow Aunt Jackie's Curls & Coils on Instagram today @auntjackiescurlsandcoils
As ever, stay curly!
No comments yet.