Many of us UK naturals have horror stories of unnecessary haircuts, receiving the wrong colour, and getting heat damage. Finally, the experts are catching up to the demands of curly and natural hair.
I could tell you a few of my hair salon horror stories but that would be a whole 'nother article!
As NaturallyCurly's resident UK-based contributor, I have searched high and low for some trusted hair salons in the UK that have natural and curly hairdressers who have been Deva trained or have years of experience with natural hair care.
You will be sure to find someone in the salon with similar hair to you — instead of the extreme opposite as what you're used to. Finally, the UK salon culture is catching up to the times.
3Thirty
This boutique style salon has great reviews when it comes to their natural haircuts. Located in the heart of London, Old Street, both the exterior and interior decor are fit for a princess. Even popular curly hair blogger Curly Ella Bella loves 3 Thirty. A natural cut and blow dry starts at £55
You can tell by the name — this salon will become your go-to curl haven. Put trust into Unruly for curly hair colouring expertise. Semi-permanent color begins at £45, with permanent root touch-ups from £50.
For the Northerners! I can say Lindsey is amazing because she has actually cut my hair before. I was so impressed by how defined and moisturised my curls were afterwards. She is an advanced DevaCurl specialist and travels between London and Birmingham to serve her clients. A curly consultation with natural products, cut, and style starts at £95.
This salon is very passionate about cutting and styling curly hair and they also provide help to parents of curly kids. It's also considered more affordable than other salons in the area. Curly hair styling begins at £25, and add a Aveda Dry Remedy Treatment for £15.
Another West London gem, Darren Scott is a top trusted expert in the UK curly hair salon scene. You know it's natural hair friendly when you see a twist out on the menu! He focuses his expertise on mostly European and Afro-Caribbean clientele. For a wash and twist-out, pay only £60.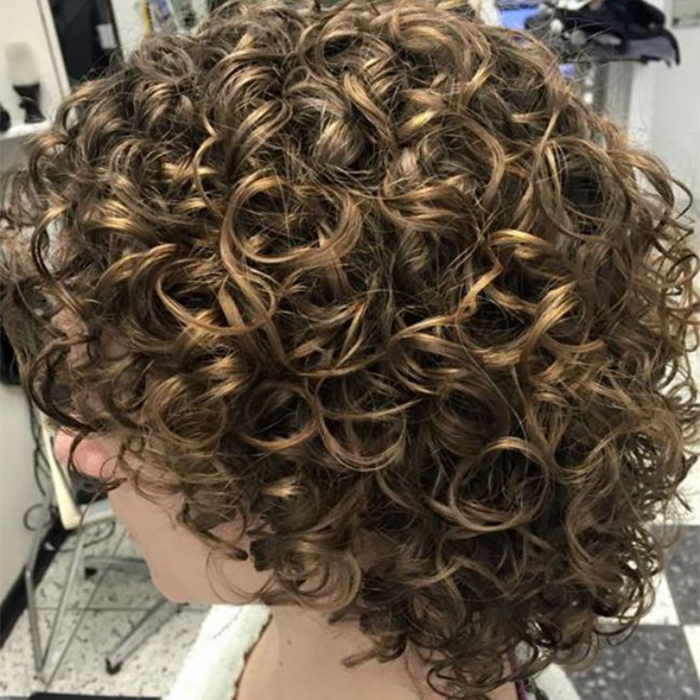 ​Another whole salon catered to curls and in the heart of central London! This salon takes it all the way by using only products that are sulphate, paraben and silicone free! Curly styling using Curly Girl Method is from £22. 
If you're in Scotland it can be hard to find products and hairstylists who are knowledgeable on curly and natural and afro-textured hair but this salon offers the famous dry cut. Ask for Scott, the resident curl expert.
Spring | Birmingham
This Birmingham hair haven lets curl specialist Matthew James shine his light. He offers a curl cut, style, cleanse and hydration beginning at £45.
If you want a high end experience check out this salon--it has a beautiful setting and 2 convenient London locations to chose from. Upon your visit ask for Lisa. She prides herself as a curly hair expert with twelve years of experience and an attention to detail. It helps clients feel comfortable as she has type 2 wavy hair as well.
Charlotte Mensah is a protective style pro. This salon has won plenty of awards to prove it. Catering to natural and relaxed hair, you'll also get to try out Charlotte's own line of hair products during your appointment. Natural hair styling like a twist-out or braids start at £55.
Did we miss any UK curly hair salons? Let us know in the comment section. 
Don't forget to leave your own salon review in our Curl Salons section.