We get super excited when a new curly hair product hits the market. Keeping a community of natural hair care entrepreneurs close is handy — particularly so we can get a recommendation when it's time for a product refresh.
If this winter weather calls for a scalp-rejuvenating, buildup-fighting new cleanser, NaturallyCurly has got your back. Here are some new products from many loved curly hair brands to consider for your next shampoo purchase: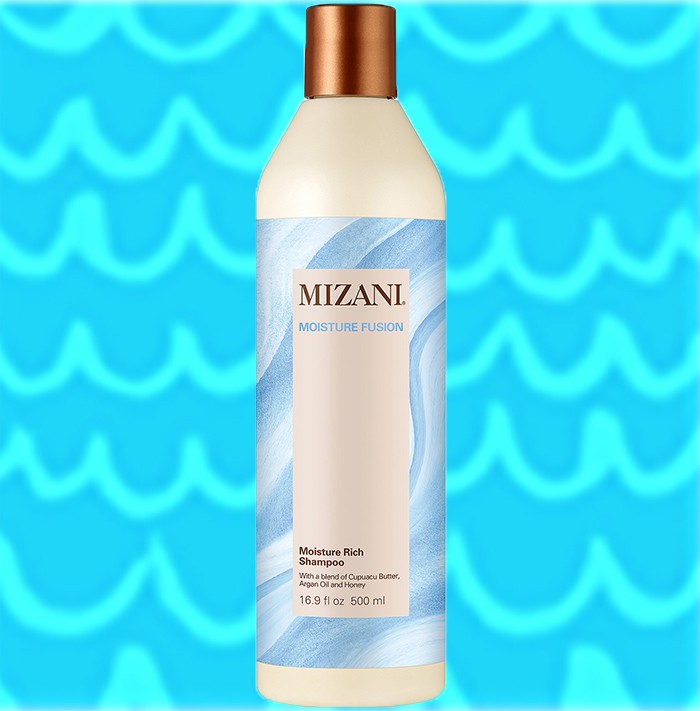 This moisture-rich shampoo is infused with cupuacu butter, argan oil, and honey. By cleansing and conditioning hair, this Moisture Fusion Moisture Rich Shampoo leaves your hair clean, glossy, and detangled.
Mizani's coconut oil-infused Thermasmooth Shampoo provides creamy conditioning and thorough cleansing to detangle, rehydrate, and protect against heat damage on wash day.
With green apple to balance pH levels, aloe to repair, and coconut to nourish and soften hair, this nutrient-rich shampoo uses vitamins A, B, C, E, fiber, protein, and antioxidants to give you refreshed and strengthened hair.
This dermatologist-reviewed, fragrance-free shampoo is perfect for folks with allergy issues who need added moisture and volume. Formulated for all hair types.
5. TXTR. by Cantu
"A salon-inspired collection for all hair textures. TXTR. by Cantu is the go-to solution for waves, curls, and coils enriched with vitamins, extracts, essential and natural oils."
There are two shampoo options available in this new line: TXTR. Soothing Shampoo and TXTR. Cleansing Oil Shampoo.
Cantu's gentle, tear-free pre-shampoo formula primes hair for washing — by detangling! Shoutout to all you parents out there. Maybe this will make bath time just a little easier.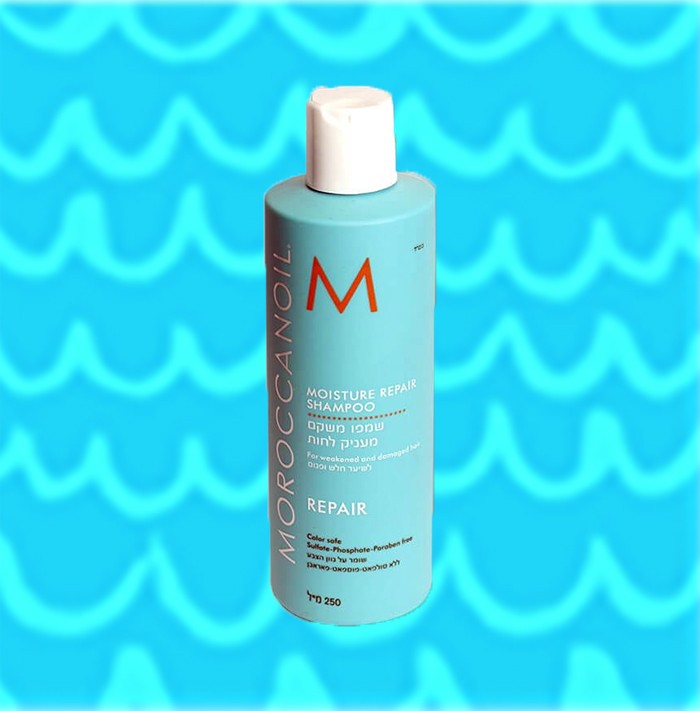 This isn't a new product, but it is a new size: get 20% off and go green by buying a larger size of this classic Moisturizing Repair Shampoo.
Enriched with coconut oil, avocado oil, sweet almond oil, bamboo extract, and shea butter, the Curls Coconut Curl CoWash is a wonder. "This gentle 5 in 1 formula cleanses, conditions, detangles, adds shine and deep treats your hair in one step." Sulfate-free, color-safe, paraben-free, this cowash formula leaves hair glossy without weighing it down.
Ouidad's new VitalCurl+ Shampoo is a sulfate-free, color-safe formula that balances pH and cleanses curls. By restoring essential amino acids to your hair, VitalCurl+ Clear & Gentle Shampoo improves curl consistency and bounce.
With red pimento, coconut, jojoba, and essential oils, Tropic Isle's Strong Roots Red Pimento Shampoo promotes growth, cleanses, removes build-up, all while adding key moisture to your hair and scalp.
Looking for a new moisturizer, too? Check out New Must-Have Moisturizers for Curly Hair - Winter 2018