The natural curly hair community is growing everyday; it almost seems as if it's beginning to become it's own religion, however, not as restrained. There is no one specific way to "go natural" or "be natural." There is definitely freedom within the community to explore new styles, routines, products, accessories, colors, etc. and with the world at our fingertips, or in our phones, we have the ability to get inspiration from anyone and anywhere.
We rounded up the top 10 hashtags that curly girls use to inspire by sharing their beautiful tresses and kinks to the world.
#curls —14.2M
All you need is some great lighting to show off that curl definition, catch that angle and boom—perfect #curls selfie alert!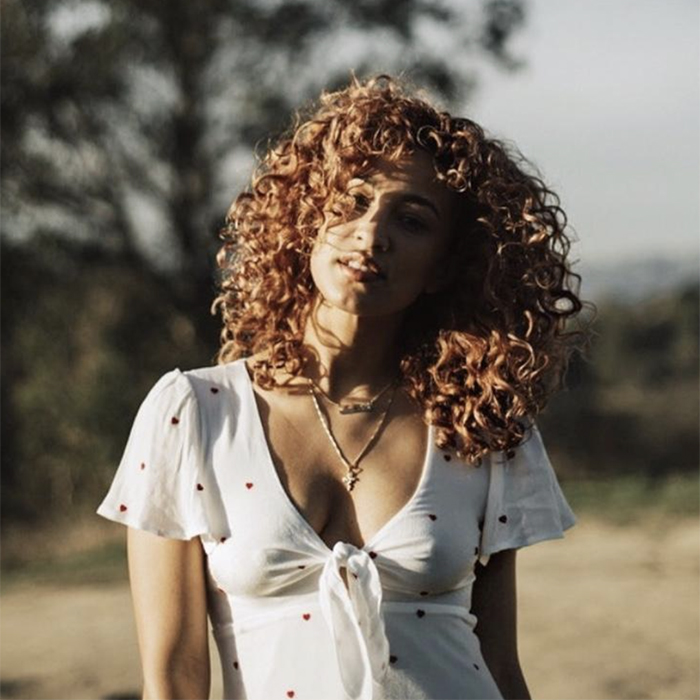 #curlyhair —17.2M
A good hair day, fashionable outfit, and that pose that you nailed in middle school while watching ANTM is all you need for that poppin' #curlyhair Instagram photo.
#naturalhairjourney —1.1M
This is the most fitting moment to use that collage app, and document a before and after photo of those curls coming back to health, however, never forget to enjoy the ride…and show your followers the #naturalhairjourney.
#naturalhaircommunity — 1.7M
We all have those wonderful days where our makeup is on fleek, our curls are on point, and our outfit is poppin', so find a curl friend and snap a picture for the #naturalhaircommunity gram to see.
#curlyhairdontcare — 1.7M
Show those pearly whites as you let those tresses free, and then snap! You now have that #curlyhairdontcare selfie to post.
#naturalhair —16.7M
There is so much beauty and versatility in #naturalhair. Whether you rock your curls, kinks, braids or locs wear it with pride. You are beautiful in every way.
#teamnatural — 4.8M
Have you recently gotten a new cut? New color? New style? Whatever your current natural status is, let the world see with a #teamnatural photo.
#naturalhairstyles — 1.5M
When you're on the hunt for a new hairstyle, follow #naturalhairstyles and get all this inspiration you desire for your next do.
#kinkyhair — 983k
Type 4 hair does not get as much attention as type 3 curls due to anti-kinky hair societal beauty standards, however, let the world know that #kinkyhair is just as beautiful.
#twistout —872k
Twist-outs can be long and tiring, therefore show off that hard work and flawless #twistout, it's totally worth it.
These are only a few of the top hashtags for curlies, so keep exploring for more inspo. Which hashtags do you like that weren't mentioned?