Do you reject traditional notions of mainstream conservatism and racial stereotypes? Are you appalled by -- and make a point to gracefully correct -- innuendos that are rooted in racism, ignorance, and cultural exploitation concealed and re-branded as 'popular culture'? Do you celebrate your inner glow with no apologies on a daily basis? If you answered yes to any of these questions, you should have been in attendance at AfroPunk 2017 in Brooklyn, New York.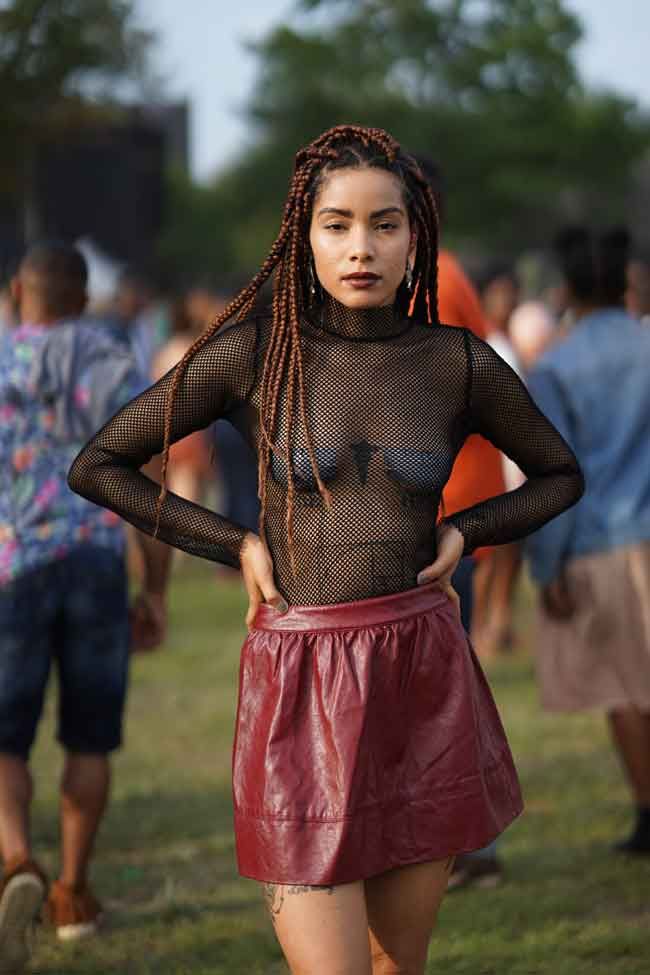 If you were at Commodore Barry Park on August 26 and 27 then you basked in the glow and glory of everything that is black excellence, from the fashion to the art to the music to the conversations.
SZA and Solange made me shed a tear for the power of my people uniting and unleashing without regard for making the 'majority' less uncomfortable. There were plenty of inspirational shops in the marketplace rejoicing in all that is black girl magic and black boy joy.
AfroPunk is a celebration of freedom of expression.
On the first day I wore a funeral fascinator because my mind has been in a constant state of mourning over the state of our nation while communities of color, women, LGBTQ, and disabled people continue being targets of those fueled by hatred and ignorance.
AfroPunk was a time to be free and feel safe.
As the large banners proclaimed "No sexism, no racism, no ableism, no ageism, no homophobia, no fatphobia, no transphobia, no hatefulness" throughout the field, everybody came together for two culture-filled days of fun and free of judgement. The fashion game changers were in abundance, and so were the good vibes.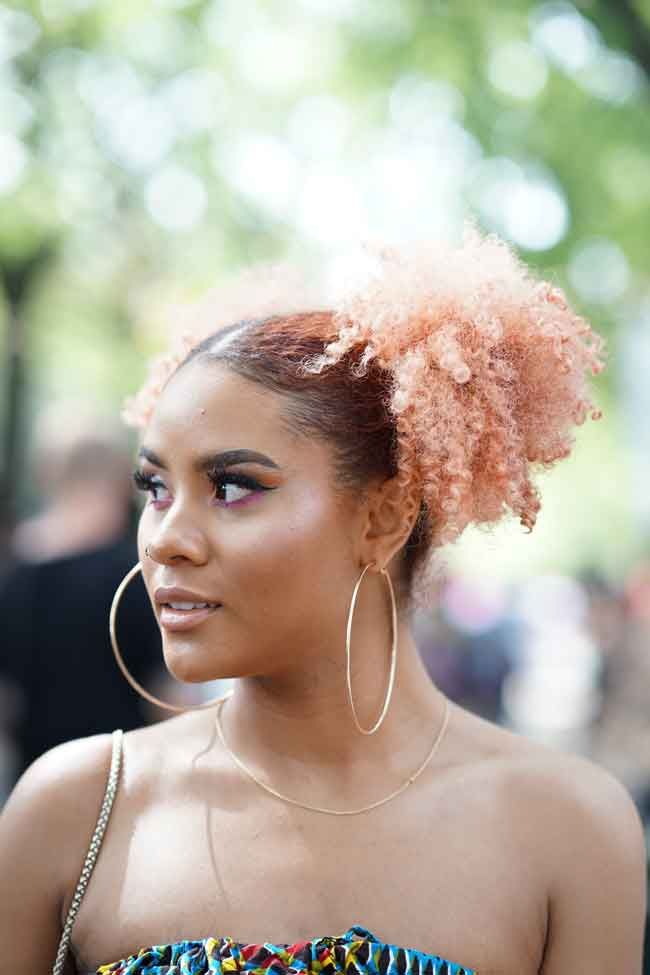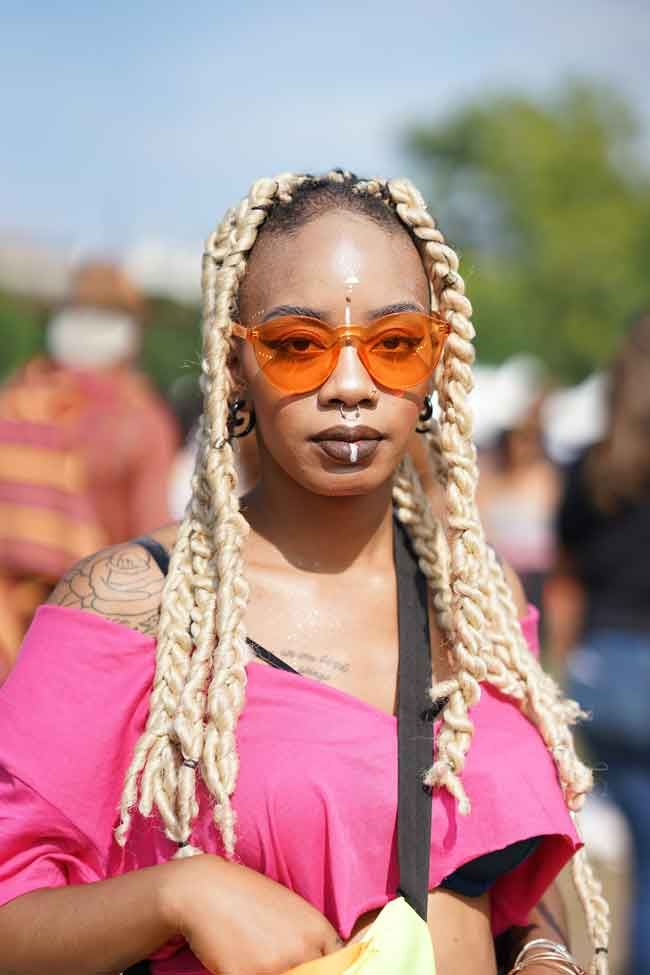 By us, for us...
As a person affected both directly and indirectly by recent tragedies affecting the intersections of communities for which I derive and represent, I could not be more proud to ooze self-love from my pores while my heart danced in the sun with everyone else just trying to enjoy the company of true beauty and diversity.
Were you at AfroPunk 2017?
Let us know on Facebook. I'm on Instagram @DevriVelazquez. Photos by @Stylefeen