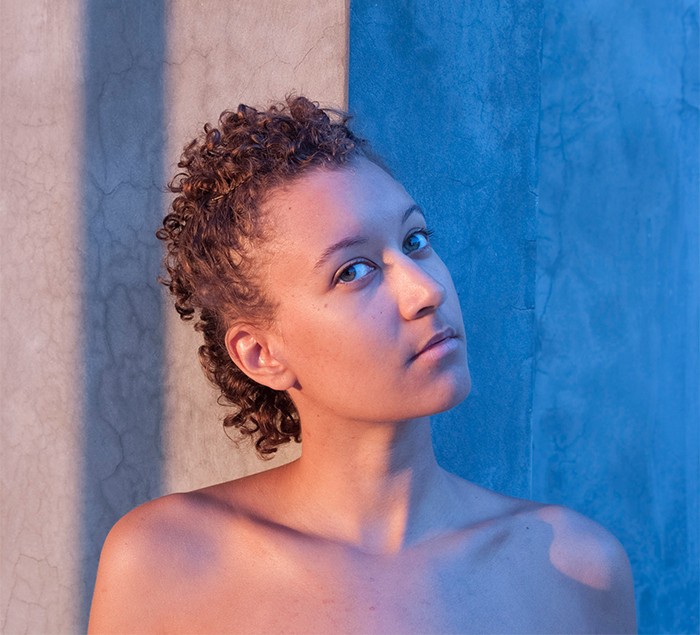 It's Breast Cancer Awareness Month, so our hearts are with those who are on this very challenging journey. If you've gone through chemotherapy treatment and are experiencing curly hair for the first time, known as chemo curls, here's some helpful information on the science of chemo curls. If you're also looking for how to care for your new texture, here are five products for chemo curls to make your regrowth journey easier.
Briogeo BE GENTLE, BE KIND Matcha + Apple Replenishing Superfood Shampoo
A non-toxic, nutrient-rich, juice-inspired shampoo that harnesses the power of fruit and vegetables to support healthy hair and scalp. It contains kale, so it's rich in both omega-3 and omega-6 fatty acids. It also has spinach for high levels of potassium, calcium, iron, and magnesium, which help support a healthy scalp. Plus, Briogeo BE GENTLE, BE KIND Matcha + Apple Replenishing Superfood Shampoo features apple, vitamin C, and matcha, which deliver powerful antioxidants. The shampoo can be paired with Briogeo BE GENTLE, BE KIND Kale + Apple Replenishing Superfood Conditioner or another conditioner. No sulfates, silicones, parabens, phthalates, DEA, or artificial dyes.
OBIA Naturals Coconut Shea Shampoo Bar
Have you tried a shampoo bar before? This intensely moisturizing shampoo bar contains shea butter, coconut oil, and castor oil, leaving your curls soft, conditioned, and hydrated. Vegan. No sulfates, parabens, mineral oil, petroleum, phthalates, DEA, synthetic colors, or drying alcohols.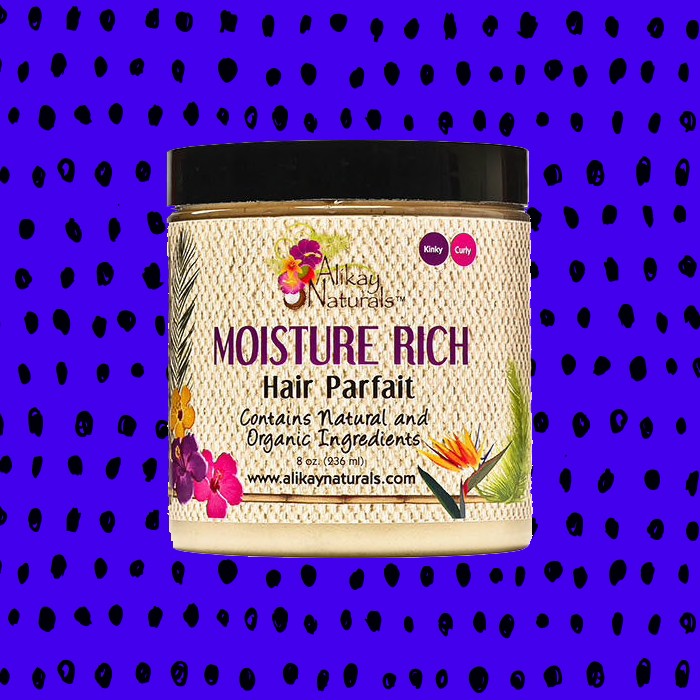 Alikay Naturals Moisture Rich Hair Parfait
Chemo curls need moisture to support healthy growth. This moisturizer, a past NaturallyCurly Editors' Choice winner, is specially formulated to keep curly hair and fine kinky hair healthy and moisturized. A little goes a long way! It has shea butter, argan oil, and coconut oil for softer, shinier curls. Contains natural and organic ingredients.
Eprouvage Gentle Volume Conditioner
For a lighter conditioner that offers more lift, this product is a great option. One user said it made her hair feel thicker. It contains Egyptian blue lily, known for its anti-aging and skin balancing properties, keratins to help rebuild and strengthen hair, and French oak extract, which is a highly concentrated antioxidant. No sulfates, gluten, parabens, mineral oils, phthalates, propylene glycol, animal testing, DEA, or synthetic dyes.
SheaMoisture Jamaican Black Castor Oil Strengthen, Grow & Restore Styling Lotion
Add moisture and style to your chemo curls with this popular styling lotion that was a past NaturallyCurly Editors' Choice winner and Best of the Best winner. Users love this product for its lightweight feel and the moisture it delivers. It's an oil-based lotion that both protects and restores moisture and shine to hair. No sulfates, parabens, phthalates, paraffin, gluten, propylene glycol, mineral oil, synthetic fragrance, PABA, synthetic color, DEA, or animal testing.
We hope this short list will help support you in caring for you new chemo curls. If you'd like to check out more products, visit SHOP NaturallyCurly.
For more information on how to wear your new texture, here's a Beginner's Guide to Wearing Your Hair Curly.
We would like to hear from you. What has your cancer journey been like? And how do you feel about your chemo curls?