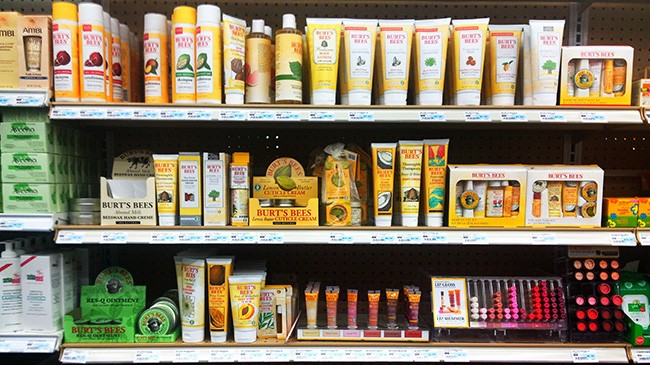 Companies are trying to do less harm while still providing consumers the products and services they need and love. It can be done. Yes, creating those products you use daily can sometimes have a dark side. Cosmetic companies must work to ensure that their products and ingredients will work for their consumers and not harm the public, but how far must a company go?
What is cruelty-free?
According to the FDA, there is no official government definition attached to the term "cruelty-free" but rather an implication of what the term means:
None of the ingredients in the final product were tested on animals
The final product was not tested on an animal
The new and reformulated final products and/or its ingredients were not tested on animals, as company ethics can change
What qualifies as cruelty free is different to many people. Also, we live in a marketing driven world so even though these are implications and not regulated terms, there are some companies that may be misleading about being cruelty-free, especially since everyone has a different standard and understanding of its implications. That's why some organizations like The Coalition for Consumer Information on Cosmetics and PETA (People for the Ethical Treatment of Animals) created standards for products to go through rigorous inspections and promise not to test on animals. Because identifying cruelty-free products can be challenging for the average consumer, we are making it easier for you to buy cruelty-free with this list of the top 10 cruelty-free brands that curlies love and trust!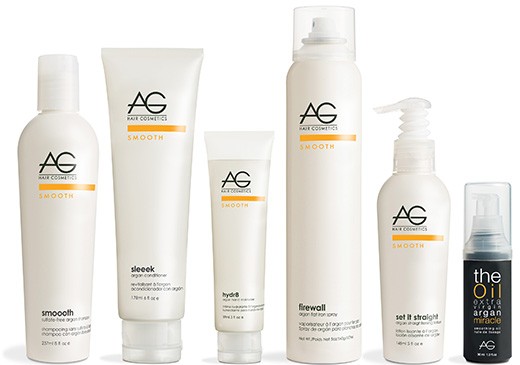 AG Hair Cosmetics
They pride themselves on their meticulous selection of natural ingredients so it is absolutely no surprise they are cruelty-free. "None of our products are tested on animals, and in-fact, we are a PETA-approved company." Actually, most of their products are considered vegan friendly and all AG products are completely gluten-free.

Read more: Should Your Hair Go Gluten Free?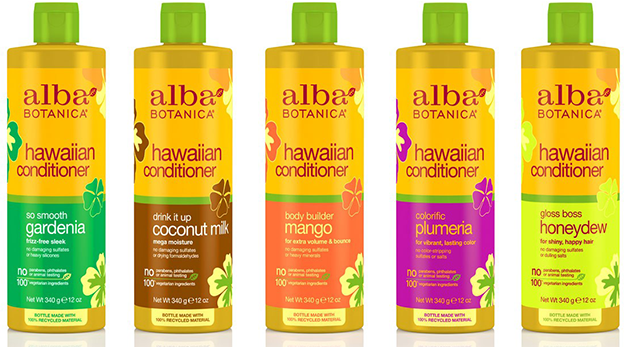 Alba Botancia
With a mission to do beautiful and offer natural 100% vegetarian personal care products, it is no wonder they are all about caring for animals. At Alba Bontanica, "Our products contain no meat or by-products of animal killing. We also reject all cruelly obtained animal ingredients, even if an animal is not killed. We limit our use of animal products to ingredients that are naturally created by and have no future use to the animal such as beeswax." You cannot be mad about that!
Aubrey Organics
No sulfates, parabens, phthaltes, artificial colors or fragrances, AO takes our environment, people, and animals seriously. "All Aubrey® products carry the "leaping bunny" logo, the internationally recognized symbol for "cruelty-free" cosmetics. For more than 40 years, Aubrey Organics has been a vocal opponent of animal testing. We have never tested on animals, and we never will." You will be happy to know they also have a number of products certified by the USDA National Organic Program and carry the USDA Organics seal.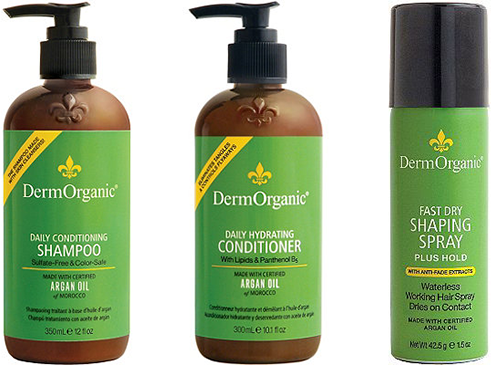 DermOrganic
DermOrganic's signature hair and skin care treatments were created to give naturally derived ingredients to consumers who understand the importance of simplicity and natural living. "Vegan, no animal testing, no artificial preservatives, sulfate-free & gluten-free." This is simplicity at its best.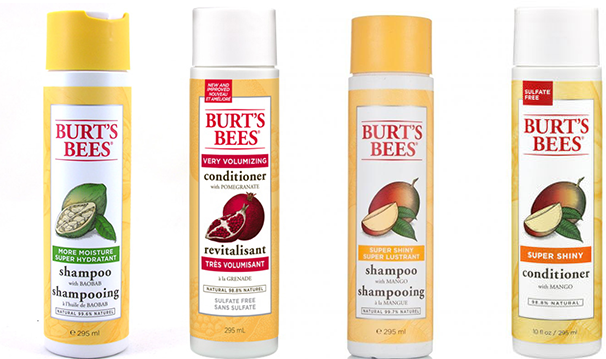 Burt's Bees
Burt's Bees are concerned about the environment. "Burt's Bees does not test its products on animals nor do we ask others to do so on our behalf. You'll see the leaping bunny seal on our packaging to reinforce our commitment. Please know we are absolutely committed to our no animal testing policy."
Jason Natural Cosmetics
Created in California in 1959, Jason natural cosmetics is serious about using wholesome ingredients without harming our environment to do so. This brand has strong a solid dedication to the JĀSÖN Code of Honor:
select safe, gentle, and effective ingredients
rigorously test every formula to ensure safety and efficacy
never test on animals
constantly innovate and improve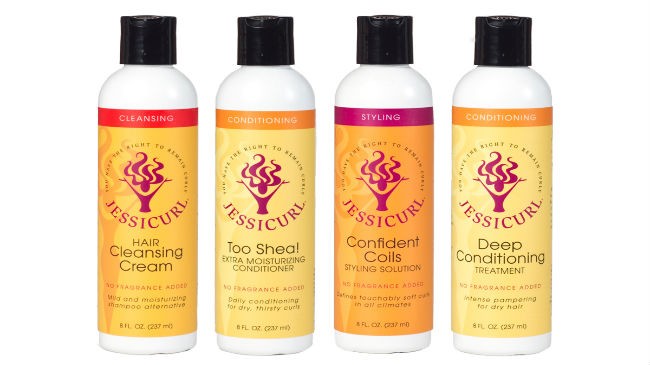 Jessicurls
Jessicurls is a well-known and loved curly hair care line that started with a frustrated curly that was determined to love and nurture her curls without harming animals in the process. With a passion of using natural ingredients, Jessicurls is serious about their hair care line helping curlies of all types and textures. This line is a "curl enhancing, moisturizing products for all types of curly hair. 100% vegan and cruelty-free."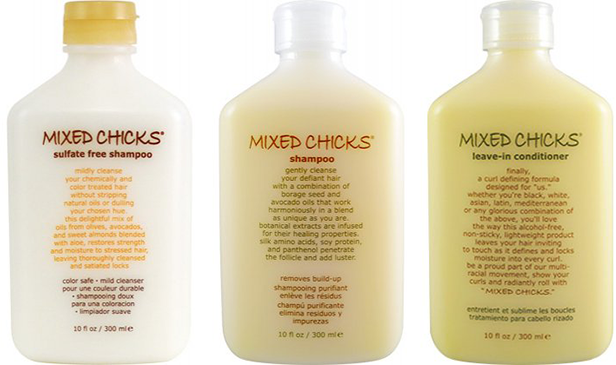 Mixed Chicks
Two women filled a need for multi-cultural people who needed products for their coily, curly, wavy hair.  They did so without harming animals. "Did you know Mixed Chicks is a vegan and cruelty free hair care line? That's right! Our products do not contain any animal by-products and are not tested on animals."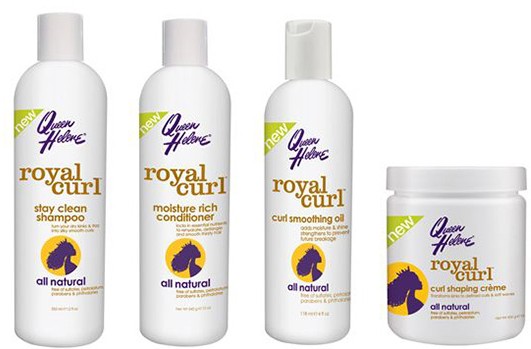 Queen Helene
Most people want more than a product that works and Queen Helene understands. They want to preserve the world we live in and do their part by being globally responsible from the packaging to the products. "In our efforts to bring you highly-effective products, we never test on animals and have been certified by the Coalition of Consumer Information on Cosmetics (CCIC)."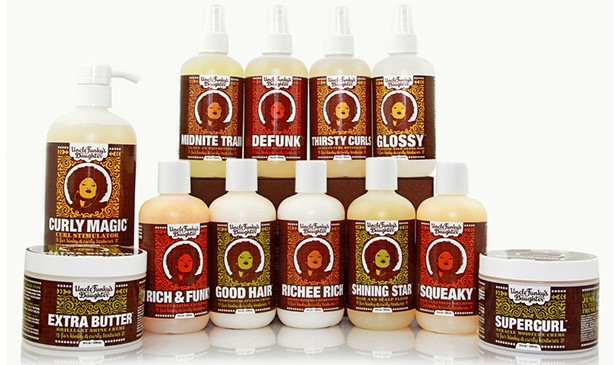 Uncle Funky's Daughter
Green is the new black and Uncle Funky's Daughter is concerned about quality products that do not harm our world. "All Uncle Funky's Daughter products are only tested on people. The Uncle Funky's Daughter Corporation is a proud member of PETA and is thoroughly committed to the eradication of animal testing." It's just that simple.
What are your favorite cruelty-free brands?