The boundless benefits of apple cider vinegar are well known, but do you know why this ingredient is so effective?

To understand the science behind why our naturally curly, textured hair loves apple cider vinegar, NaturallyCurly + Cantu sought out the expertise of your favorite curly scientist: Sister Scientist!
Benefits of Apple Cider Vinegar with Sister Scientist
The new Refresh collection by Cantu features apple cider vinegar infused Holy Grails that your scalp and hair will soak up.
The 3-part collection is great for short and long hair curlies and coilies, in-between wash day naturalistas, and protective style enthusiasts!
The reasons are clear: The Dry Co-Wash acts as a shampoo and a conditioner in one while absorbing excess oils that weigh your hair down. Root Relief and Root Rinse are both perfect for the protective style wearer who needs to keep her scalp moisturized and free from the flaking or irritation.
The greatest benefit of the Refresh collection is that there are no harmful ingredients in the formula, so no mineral oil, sulfates, parabens, silicones, phthalates, gluten, paraffin or propylene will hinder your natural hair growth!
What do you like best about apple cider vinegar for your hair?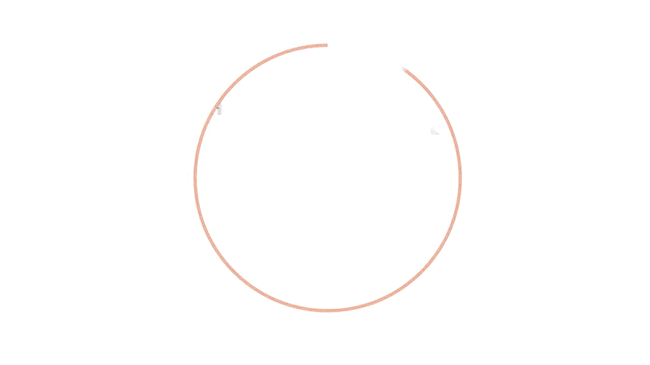 Tell me in the comments below, and as ever, stay curly!