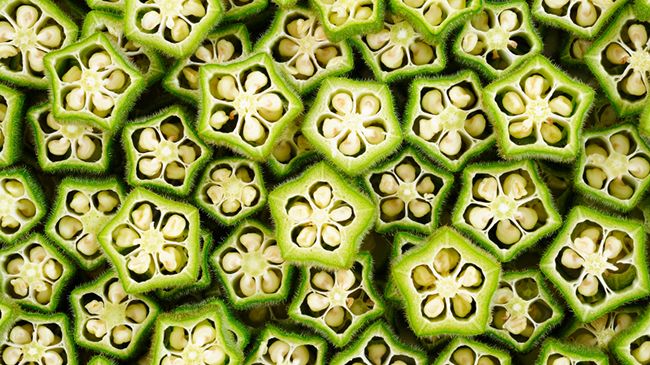 Got a recipe? Share it in the comment section. We love hearing what you have to say. Louis Tchetoskany recently expressed interest in sharing her DIY detangling pre-poo recipe with the community ever since we published the article about snail slime and here it is! If you are looking for a way to detangle and nourish your hair before you cleanse, try this recipe. It is beginner friendly and perfect for nourishing the hair and reducing scalp inflammation.
Ingredients
Directions
Prepare your okra gel by boiling five sliced okra into half a cup of water.
Mix the castor oil, sunflower oil, and shea butter together in a separate bowl.
Add the MSM powder in the gel until it dissolved. 
Add the gel into the butter and m

ix well u

ntil you obtain a slippery lotion.
This pre-poo adds wonderful slip and melts the tangles away. You can adjust the quantity of the ingredients and tailor the recipe to your liking. If you want a more hydrating formula, add more gel. If you want a more nourishing formula, add more oil. 
Do you have DIY recipes you want to share? You can post recipes here.