Contrary to popular belief, not every natural has coarse hair. It took me months to figure out that while I have extremely thick hair, my strands are very fine. Discovering that I'm a fine-haired gal was one of the most important lessons I've learned on my natural hair journey. Here are 10 tips for women with fine curly hair.
1. Treat Your Hair Like It's Antique Lace
I read this on the CurlTalk forums years ago and it is my mantra when it comes to how treat my hair. You wouldn't pull and yank and shred fine lace would you? Nope. Same goes for your hair.
2. Beware of Protective Styles
Many naturals believe that protective styles are key to growing and retaining length. I have found that keeping my hair out of protective styles is how I can grow my hair. Protective styles can require a lot of manipulation, which can be extremely damaging for fine hair.
3. Pro-protein & Keratin
My fine hair loves a dose of protein. It fortifies my strands and helps to clump my curls together. I love both conditioners and stylers that with a touch of amino acids, protein or keratin.
4. Detangle With Care
There are a lot of detangling options out there, but removing knots is one of the times your fine hair is most susceptible to damage. Begin first with your fingers, then with a wide-tooth comb. Once a month, I like to use a Denman Brush or Tangle Teezer to thoroughly remove shed hairs.
5. Easy on the Oils
When I was first figuring out my hair routine, I thought that sealing was an essential part of the process, but my hair was always left greasy and weighed down. Once I found out I was fine-haired, I stopped using butters and oils and my hair, not to mention my pillowcase, is much happier.
6. Keep it Light
Moisturizers are key, but make sure you use one that's not too heavy, not to light, but just right, Goldicurls! My favorites are translucent, water-based and more liquid than creamy in consistency like Karen's Body Beautiful Sweet Ambrosia.
7. Be Gentle
I know I already listed this one, but it is so important. Try not to tug your coils while you idly sit at your desk or rough them up while drying. Antique lace, ladies! Antique lace!
8. Protect While You Sleep
Yes, all curlies should protect their hair while they catch their Z's, but this especially goes for fine hair. Cotton will tangle, break and dry out your fine strands so make sure to use a sleep cap or satin pillowcase.
9. Deep Condition Once a Week
My fine coils need all the nourishment and moisture they can get. I try to steam or deep condition under a hooded dryer at least once a week to keep my hair hydrated and prevent splits on my fragile ends.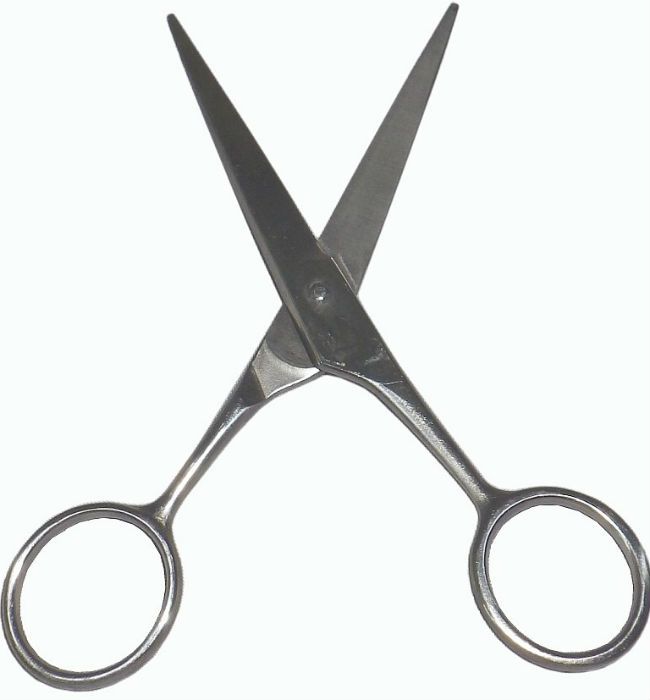 10. Trim Regularly
Because your strands are more prone to damage, make sure to keep splits in check by trimming every 3-4 months. I can tell when my fine strands are ready to be clipped when I see more tangles at the tips because the ends have become more ragged from daily wear and tear. 2013 Update: If you're wanting to save money on the salon, learn to cut your own hair with this video.