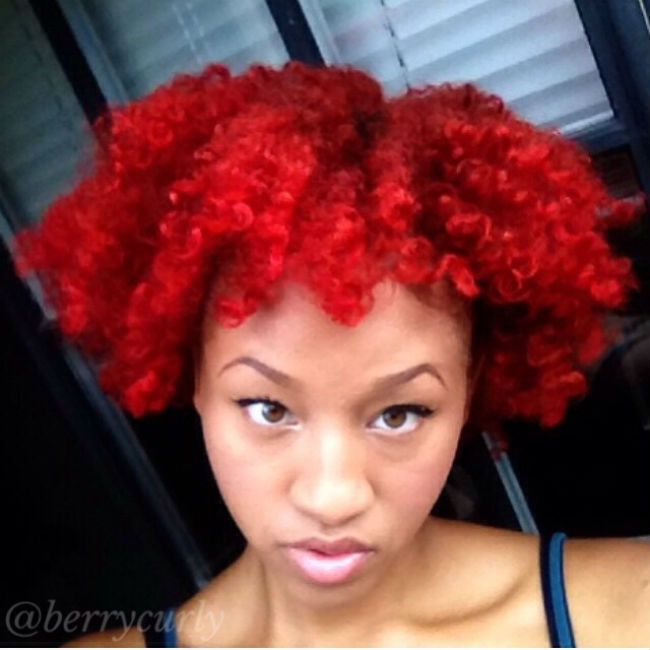 My name is Maci Smoot. I'm from New Orleans, La but reside in Atlanta, Ga. I am currently in school for Health Information Technology. I have been natural since 2012 and I transitioned for 6 months. 
Sharing my journey online
I started my Instagram and Facebook pages- @BerryCurly -on December 7, 2013, because I was clueless on how to care and style my hair and I wanted to share my hair journey with others. I also wanted to help other naturals embrace their natural self. I honestly didn't expect for it to become as popular as it has.
In the future I plan on holding hair shows or even hosting some natural hair events. I am also in the process of making natural hair t-shirts and more items for women. It will all be available soon. Lastly, I hope to receive my degree from college in the near future.
What I've learned
The best advice I could give to a fellow natural is to remain patient in you hair journey. You will not know everything immediately once you "return natural" but with practice and research you will reach your ultimate hair goal you just have to stick it out.
Be featured on @BerryCurly
Use the hashtag #BerryCurly. You can also check us out on Facebook at Facebook.com/BerryCurly & Tumblr.BerryCurly.com