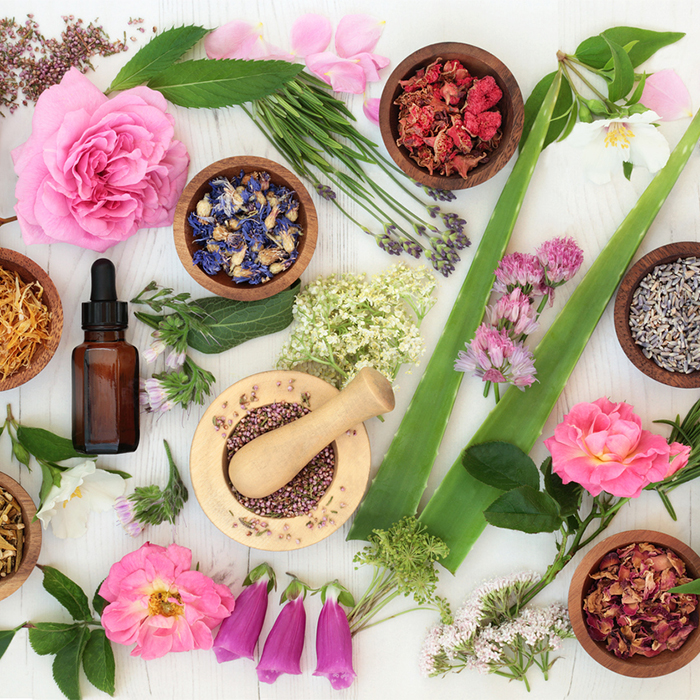 Image: istock
Now more than ever, women with curly hair of all textures are not only being mindful of what they put on their hair, but into their bodies. According to a 2017 report titled, "Top Trends in Prepared Foods," more than 6 percent of the U.S. population identifies at vegan, compared to just 1 percent in 2014. There are many advantages of using vegan hair products can go far. Many brands that are vegan, also are conscious about using healthy, all-natural ingredients in their products. It's a win-win for everyone.
What are vegan hair products?
In simple terms, they do not contain any animal by-product. In addition, they also do not test on animals. Gone are the years where you couldn't find vegan curly hair products at local stores. Due to such high demand, and the variety of brands, stores like Target, ULTA, Whole Foods and others carry them in store and online.
How can I tell if my hair product is vegan or not?
To tell if your hair product is vegan or cruelty-free, you'll want to look for ingredients like gelatin, lanolin, collagen, and retinol, among others.
You may find the words "vegan" or "cruelty-free" on the front or backs of your hair care products. You'll also find one of three small labels resembling rabbits on the products. Some products may still be certified cruelty-free by organizations like the Leaping Bunny or PETA even if they do not display so on their label.
What type of vegan hair products should I try?
No matter if you're looking for new hair products to try and want to preserve the environment when shopping for curly hair products, here are a handful to check out:
Obia Naturals - In addition to not finding any traces of honey, beeswax, goats milk, or animal protein, products from Obia Naturals also does not contain mineral oil, sulfates, DEA, petroleum, synthetic colors, or drying alcohols.
Acure - This family-owned company prides itself on "plant science" to bring you better beauty products. Their hair-care products contain plant-based ingredients like aloe and cactus oil.
Wonder Curl - Using ingredients like castor seed oil and shea butter, WonderCurl aims to help you achieve moisturized hair that helps define curls.
Maui Moisture - With aloe vera juice being the main ingredient throughout Maui Moisture, you'll wish you would've tried it sooner.
Paul Mitchell - This California-based brand pledged to become a cruelty-free brand in the 1980s, and still stands by their beliefs of not testing on animals. If you're looking for a little scalp relief, their Tea Tree line will help your scalp feel refreshed.
DermOrganic - Made without salt, sodium chloride or other artificial thickeners, many of DermOrganic products contain more than 70 percent organic ingredients like aloe vera.
Alba Botanica – With the exception their lip care items, Alba hair care products uses 100 percent vegetarian ingredients and hydrating oils like coconut.
Giovanni - With the exception of their Magnetic shampoo, conditioner, power treatment, styling gel and styling wax, Giovanni hair products are vegan. Their Tea Tree Triple Treat line is great for refreshing curls.
Avalon Organics - As Avalon Organics products were made to "contribute to a holistic lifestyle, wellness & sustainability," many of their hair care products contain quinoa protein, chamomile, aloe and vitamin E.
Shea BODYWORKS - Premium shea butter is the star of the show in the Shea BODYWORKS line of products. Their hair butter is also made with organic castor oil, lavender essential oil, and pumpkin seed oil.
Alaffia - You'll find all of the best ingredients like African black soap, coconut oil, lemon and neem oils for a healthy scalp.
SheaMoisture – With the exception of the following hair products: Tahitian Noni & Monoi Collection, Jamaican Black Castor Oil Collection, Community Commerce: Manuka Honey & Mafura Oil Collection and Coconut & Hibiscus Collection.
Have you tried any vegan hair products? If so, share them with us in the comments section.