Protective Styles Articles | NaturallyCurly.com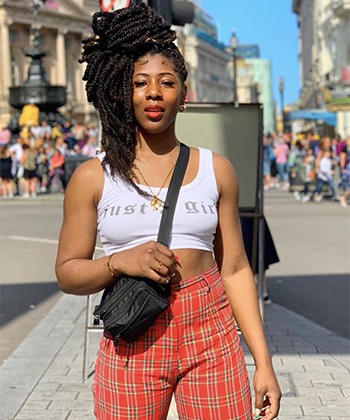 The Dos and Dont's of Protective Styling
Need a break from daily styling? Here's my personal list of the dos and dont's of wearing box braids, twists, bantu knots, braid outs or any other protective style.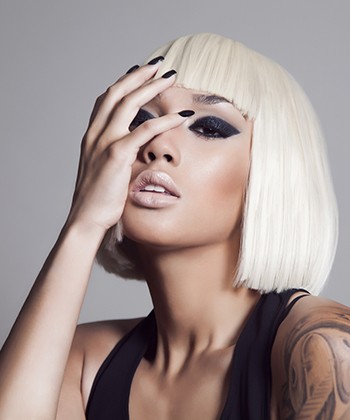 How to French Braid Curly Hair
You asked for an easy French braid tutorial for curlies and we listened! Learn how to French braid your hair in 5 simple steps!
7 Protective Styles Perfect for the Beach
Want to go to the beach but worried about how your hair will handle the heat? Try some of these stylish and easy protective beach styles, and don't give up your day in the sun!
The Dos and Don'ts of Protective Styling
When done correctly, wearing a protective style is a great experience--you will feel like new, all without causing damage and while promoting healthy hair growth!