Protective Styles Articles | NaturallyCurly.com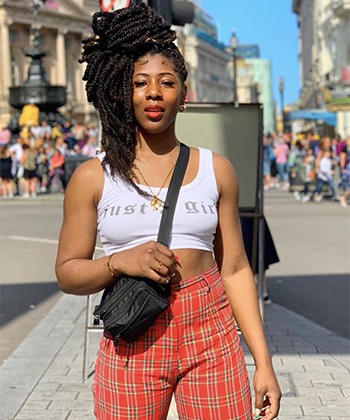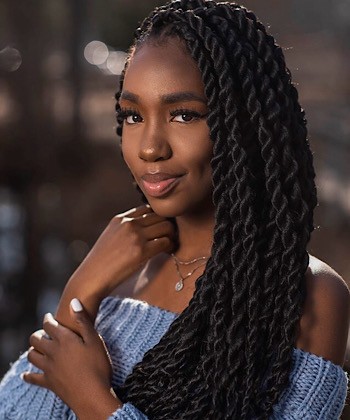 19 Protective Styles to Try in 2020
Are you looking for your next protective style to rock this year? Well, we've got you covered, we searched social media and the internet to find the 19 hottest protective styles for 2020.
How to Seal Your Hair for Protective Styles
Curl-friend, it's officially summer, and officially time to put your hair in a protective style so you don't have to think about it while you deal with temperatures that you can't bring yourself to actually move in.
Marley Twists vs. Havana Twists
Deciding between Havana and Marley twists? We break it down in this easy guide so you can decide what's best for your hair.