Protective Styles Articles | NaturallyCurly.com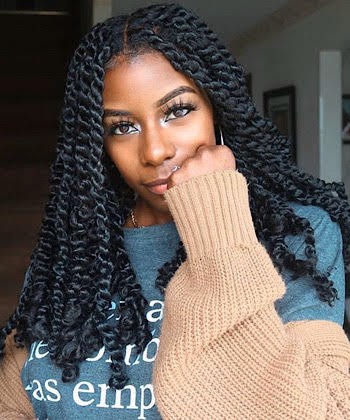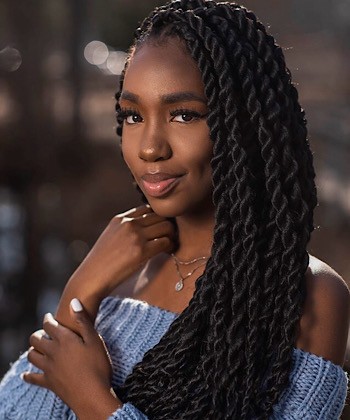 19 Protective Styles to Try in 2020
Are you looking for your next protective style to rock this year? Well, we've got you covered, we searched social media and the internet to find the 19 hottest protective styles for 2020.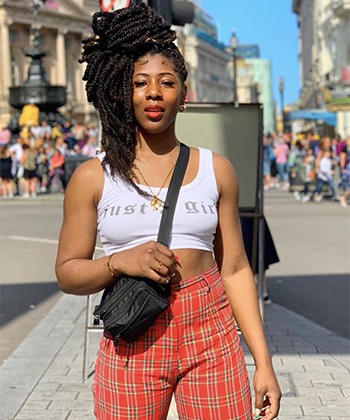 The Dos and Dont's of Protective Styling
Need a break from daily styling? Here's my personal list of the dos and dont's of wearing box braids, twists, bantu knots, braid outs or any other protective style.
Marley Twists vs. Havana Twists
Deciding between Havana and Marley twists? We break it down in this easy guide so you can decide what's best for your hair.
How to French Braid Curly Hair
You asked for an easy French braid tutorial for curlies and we listened! Learn how to French braid your hair in 5 simple steps!