Now, more than ever, people are educating themselves about the ingredients in their hair care products and the packaging they come in, so we're always on the lookout for natural alternatives. Try out these eco-friendly brands; they will leave your curls and mind in peace.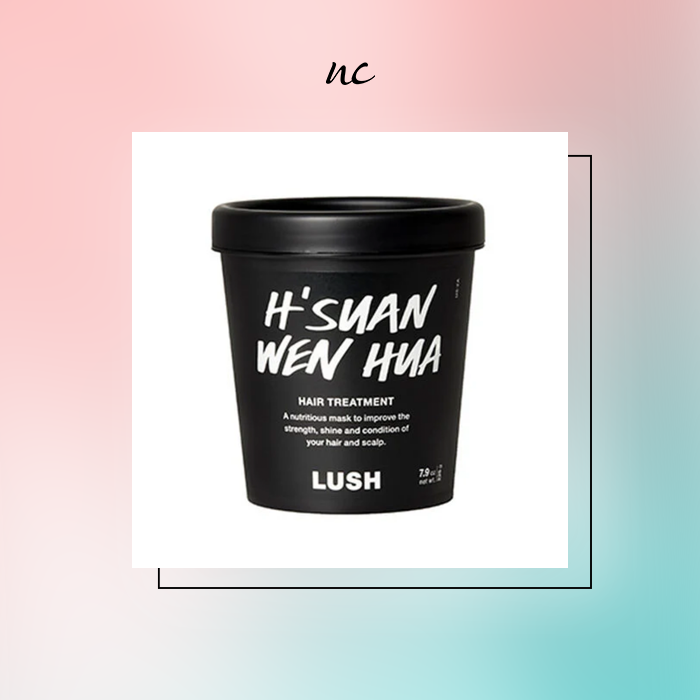 This brand is infamous for making all of its products from fresh fruits and powders. Each product is hand crafted with fresh ingredients and they are immediately sent out to the LUSH stores for sale. Many of their products like shampoo bars and bath bombs are sold with no packaging, making them zero-waste, and the packaging they do use is made responsibly with materials like 100% post-consumer plastic and biodegradable packing peanuts. As if that wasn't cool enough, this brand is always actively fighting against animal testing.
Check out their: Lush H'Suan Wen Hua Hair Treatment
This brand provides a unique set of ingredients, scents and benefits in every bottle. All the products by this brand have biodegradable formulas, come in recyclable packaging, and are approved by the USDA or NSF, certifying the ingredients as organic and non-toxic. They have shampoo, conditioner, styling products, oils, you name it!
Check out their: Red Raspberry Conditioner
This brand strives to diminish its footprint by using organic certified ingredients. The ingredients come from renewable sources and each product is made using sustainable manufacturing practices ensuring safety for you and the planet.
Check out their: Kiss My Face Hold Up Organic Mousse
No parabens, sulfates, phthalates, synthetic fragrances, harmful preservatives or artificial colors. These products are all curl friendly, earth friendly, and animal friendly! This family-owned brand wishes to honor their grandmother by keeping honest values while making their products. They also donate to the "Bright Pink" organization to provide free mammograms to women at risk for breast cancer.
Check out their: Acure The Essentials Marula Oil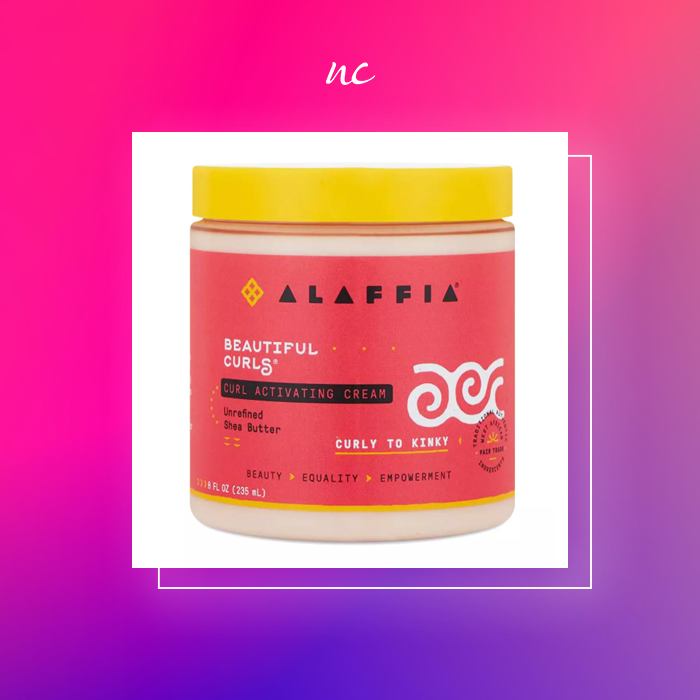 We saved the best for last. This Black-owned brand is sure to tug at your heart strings with their amazing values. Alaffia products contain shea butter that is hand crafted by African women in Togo, Africa. They donate 10% of their sales to Community Enhancement Projects in Africa and other parts of the world by fighting for women's equality and providing children with bikes. The shea butter in these products is authentic, rich and fair trade.
Check out their: The Beautiful Curls collection with products for wavy, curly and coily textures
The product links in this article have been updated.
No comments yet.