Do any of these keywords describe your hair type?
somewhere in between wavy and curly (Type 2 to 3 hair)

fine strands

low to medium density
Do you want to include an oil blend in your hair care regimen but are too afraid the regular staples may weigh your hair down? Try one of these to reap all of the benefits but still keep your naturally silky loose curls.
GRAPESEED OIL + CHAMOMILE OIL
Not only is grapeseed oil non-greasy, it is full of minerals and linoleic acid, which are great for nourishing a dandruffy scalp. It is also hypoallergenic, perfect to use even on infants in most cases. Grapeseed oil works with chamomile oil to provide a soothing sealant for sensitive scalps and allows the hair's natural sheen to be visible from the roots down to ends--even if they are brittle and dry. This blend is great for a hot oil treatment at night, encouraging a restful sleep.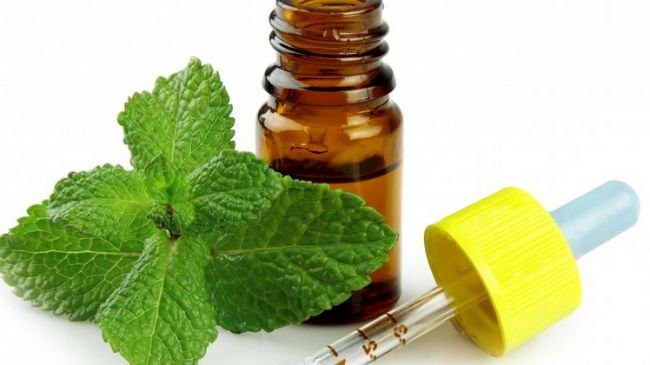 JOJOBA OIL + PEPPERMINT OIL
Jojoba oil is a great natural moisturizer that is light and will not weigh fine hair down. Peppermint has antiseptic properties that fight dandruff and balance the pH of your scalp. It also increases blood circulation, stimulating hair growth (according to AnnCarol.com). The National Library of Medicine says that using peppermint essential oil shows enzymatic activity of alkaline phosphatase, which means it promotes hair growth.
BLACK SEED OIL + LAVENDER OIL
Often called a 'lighter version' of olive oil, Black seed oil works well for sealing in moisture to dry hair. It also reflects light off a healthy hair shaft, making it ideal for reviving fine hair that is dull or looks dirty. According to LavenderOilForHair.com, lavender oil aromatherapy also helps to regulate blood circulation in the body including scalp thus it generally also promotes healthy hair growth.
How to use an oil blend on fine wavy hair
1. Remember: For every 4 tablespoons of carrier oil, add 1 drop of essential oil to the mix. It's best to do this in a small plastic sandwich baggie and swish it around for a few seconds before applying to your hair.
2. Seal the plastic baggie shut and then fill your sink with hot water. Immerse the baggie into the sink for about 5 minutes.
3. Apply the warm oil blend to your hairline with the pads of your fingers.
4. Soak a towel in warm water, wring it out, and wrap it around your hairline. Leave it on for 30 minutes.
5.  Shampoo your hair with a volumizing sulfate-free shampoo and rinse out thoroughly.
6. Dry your air with a microfiber towel to remove excess water. Style your hair as usual.
For best results, do this once every 2 weeks to bring your naturally fine, wavy texture back to life and 100% health.
These products already contain the oil blends you need