Hair Color Articles
What Olaplex Did to My Hair
I wish this was around when I lightened my hair the first time so I wouldn't be dealing with my current breakage issue.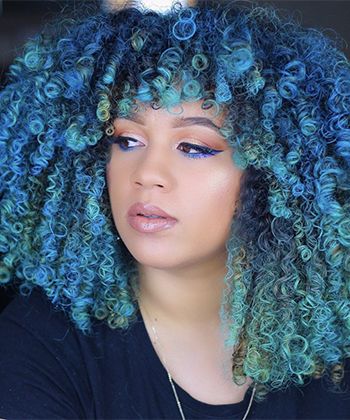 Should I Use Henna to Color My Curls?
Henna hair color is a safer and more natural alternative than dyeing hair with store bought dyes. Is henna for you? Here's why you should consider it.