Texture Tales Articles : Page 37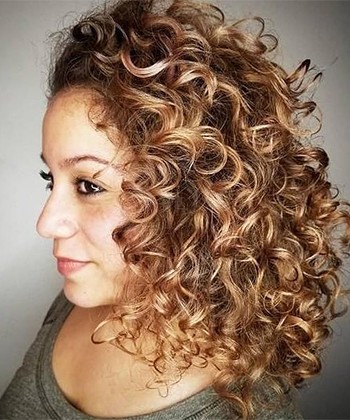 Texture Tales: Selome Shares How She Gave Herself Permission to Love Her Curls
"After four years of heat styling, I could no longer deny how fried, dry, and damaged my hair had gotten. So when school let out after my freshman year of high school, I promised myself I'd stay natural all summer to combat the damage before returning to my beloved hot tools. It was incredibly uncomfortable at first."
6.28.18
Texture Tales: Desiree Shares How She Decided To Embrace Her Curls
"In the beginning of my curl journey, I struggled with the opinions about how I let my appearance go and couldn't believe that the world thought I was depressed because I threw out the flat irons and hot tools. Over time my skin thickened and how I felt about myself began to originate from how I felt about myself, not from how others made me feel about myself. The confidence boost bled into many other areas of my life."
6.21.18