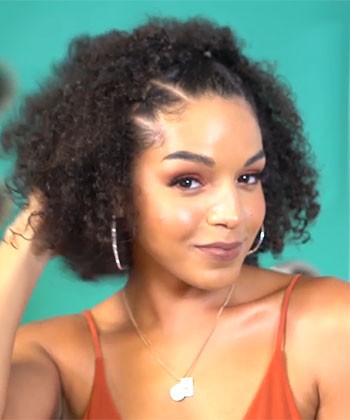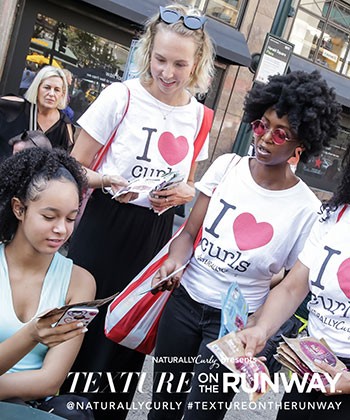 20 Things We Learned in our 20s
Being 20 is hard. We would know — NaturallyCurly turned 20 this year! To celebrate, we are sharing 20 things we learned in our 20s!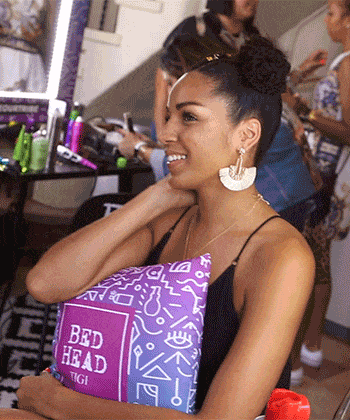 20 Things You Didn't Know About NaturallyCurly
Trivia time! How much do you know about NaturallyCurly? Hopefully, you know we've been around for 20 years, but we'll bet you'll find some tidbits in this article that are new to you!