CurlTalk TV
NaturallyCurly Series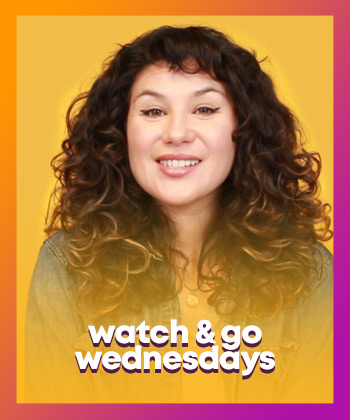 Watch & Go
Our editors review movies, shows, and books while they do their wash'n go.
Best Ever
NaturallyCurly editors share their favorite ever breakup lines, lipsticks and more!
CurlTalk TV
Check out our coverage from the latest curl events!
Q&A w/Alex
Editor, Alex hosts this weekly chat answering your hair care concerns.
15 Protective Styles To Try for Fall
Now that we are waking up to mornings that are a bit too cold for a routine wash-n-go, it is the perfect time to check out protective styles to keep our hair cute, stylish, and healthy.