Maintaining proper moisture is important for all hair types, but coily hair is even more susceptible to damage if it lacks moisture. Because of the structure of coily hair follicles, moisture can escape from the shaft quite easily, so not only is it a must to restore and maintain precious moisture, it's important to find a way to seal it in. Here are 12 products to help moisturize coily hair and keep that moisture in!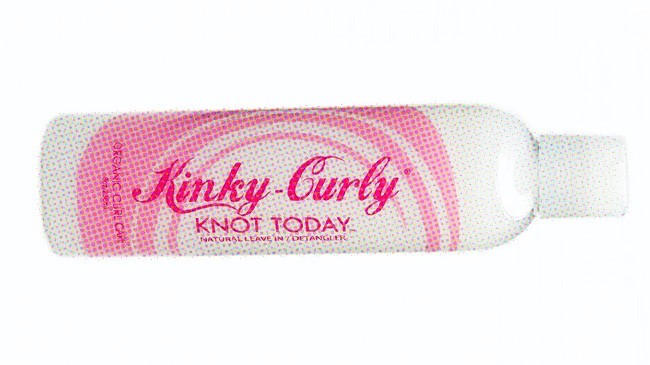 Best Detangler Around
Most often used as a detangler, this lightweight leave in conditioner was  designed to smooth the cuticle and is great for adding moisture and shine to coils without weighing them down.
Super Creamy Conditioner
Rich with Seabuckthorn Berry (a source of Omega 7 fatty acids) this thick and luscious cream works best on clean, wet or damp hair. It offers moisture, frizz protection, curl definition, and wonderful shine.
Shrinkage Fighter
Helps to add shine, define and moisturize coils without any shrinkage (a common curly/coily girls problem). Because it does provide some hold, it is perfect to use for wash and go's, twists, braids, and up do's.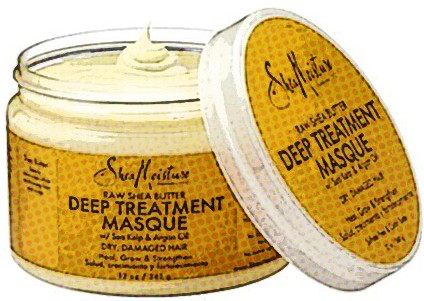 Ultimate Deep Treatment Masque
This all natural, deep treatment masque does double duty for thirsty coils. It works to moisturize and repair over-processed, dry, brittle and damaged hair and can be used as a conditioning mask treatment OR as a leave in styling cream!
For Regular TLC
Let's face it, between its natural fragility and what we put it through to keep it looking cute, coils need some TLC on a regular basis! This deep conditioner helps to hydrate, strengthen, and protect your hair so that you can experiment with all the styles you want.
For Those Who Wash & Go
This smells like coconut, vanilla, chocolate yumminess! AND it works! Use it on damp hair when attempting a wash and go style for the perfect amount of moisture and curl definition. It keeps frizz at bay and leaves hair shiny, but not greasy!
MORE: 9 Coily Cleansing Conditioners Under $20

Lightweight Moisture
For lightweight moisture this multipurpose oil can be used on damp hair from scalp to ends to add shine and tame frizz. For that extra special touch, use it after your favorite moisturizer as a sealant.
For Scalp Health
A lightweight moisture treatment created with skincare innovations in mind. It works with each individual strand to pull moisture from the atmosphere and hold it there, while preventing frizz and promoting a healthier scalp.
Multipurpose Oils
A blend of citrus and lavender oils (in a delightfully concentrated form) act as a deep conditioner for tresses. A few drops go a long way and this multipurpose beauty can be used for dry scalp, to seal, and on the skin.

A Worth-It Splurge
It's a bit on the pricey side, but you get what you pay for! Your coils will feel like silk when you use this daily, ultra-rich conditioner. It makes detangling a snap and it rinses out clean, while leaving your hair bathed in moisture.
For the Protective Styler
This thick and creamy concoction defines, conditions, and helps add manageability. It's perfect for adding sheen and moisture, especially when prepping for protective styles (like twists and braids). It's also great for smoothing down edges and up do's.
Must-Have Moisturizer
This is a conditioner every coily/curly needs in their arsenal! It provides enough slip for detangling (even on dry hair) and is supremely moisturizing without leaving a residue or weighing the hair down.
---
This article was originally published April 2013 and has been updated for grammar and clarity.