Kinky Hair Type 4a Articles | NaturallyCurly.com
Texture Tales: Emani on Breaking the Stereotypes of Natural Hair
"For the longest we have been made to think Type 4 hair is not beautiful. We were taught that it's unruly, unmanageable, and that it's not professional. Well I am here to help remove all of those negative associations when it comes to type 4 textured curls."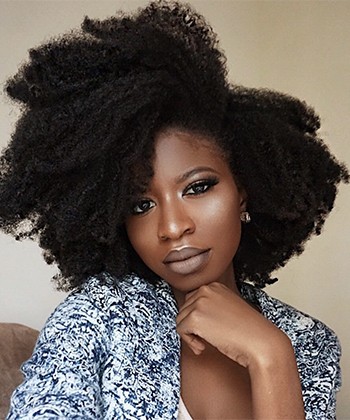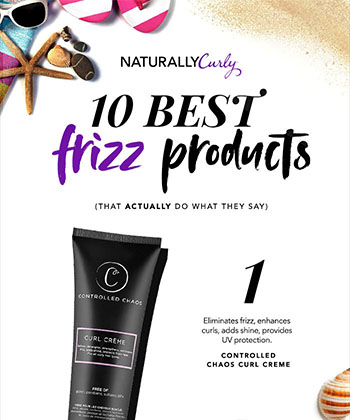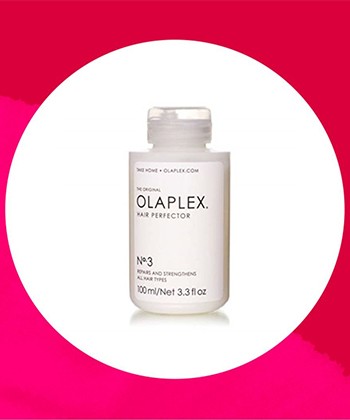 15 Type 4 Hairstyles We Love
There are many products and hairstyles that will leave you with a healthy and flourishing. Here's 20 that show just how much natural hair can do.