Summer can mean time to get away from the troubles of everyday life during much-needed vacations. Whether you're heading on the road with your girlfriends or relaxing with family, you'll want to make it a vacation to remember with cute summer styles that require low maintenance. 
Ready for styling ideas? Here are eight vacation styles you should try this summer!
Faux Locs
If you don't want to stress about bringing hair products and having to style your hair while on vacation, try faux locs. You can have them styled to the length you desire and they're practically maintenance-free.
Marley Twists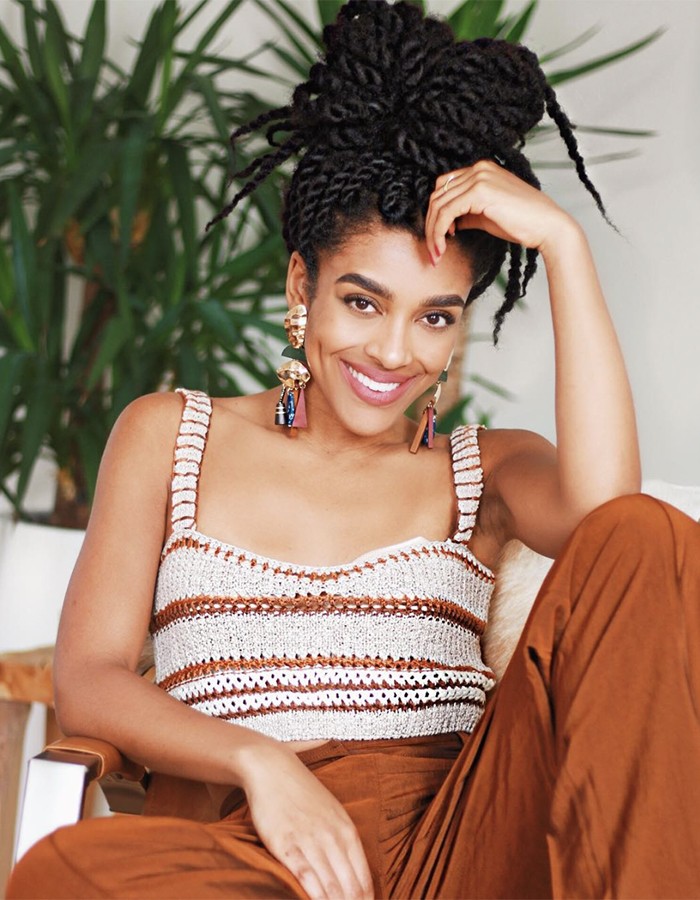 Keep your options open with this stunning style. Marley twists are great because they look natural and start to look better the longer you wear them.
Jumbo Box Braids
This style is a forever favorite because it's so versatile and doesn't require much maintenance. Plus, the jumbo braids don't take anywhere near as long to get done so that's a win win. Get creative and add color and accessories for a bold look.
BunHawk
This natural style is great for when you want to pull your hair back and add volume using Kinkistry hair extensions. Plus, they're clip ins so you have the option to switch up your look effortlessly.
Feed-in Braids Ponytail
This is one of summer's hottest braided styles! Feed-in braids are everywhere and there are so many different varieties of feed-in styles to try. Not only is this style fierce, but it's great to have the braids off your shoulders when it's too hot to deal.
Lemonade Braids
There's no doubt that Beyonce inspired us all to try this beautiful braided style when she dropped her album Lemonade two years ago. This side-swept style is so distinctive and intricate, and one of our favorites for the season.
Fulani braids
Fulani braids are coming to the forefront right now because they make such a statement. You can add cute accessories such as beads, coil, or cuffs to make it as glam as you feel.
Headwraps
While traveling, it's best to always bring a headwrap just in case. If you're on the beach and it's too windy, or you're out exploring, it's the perfect accessory to have on hand to throw your curls up in a pineapple.
What's your favorite vacation style? Let us know in the comments.