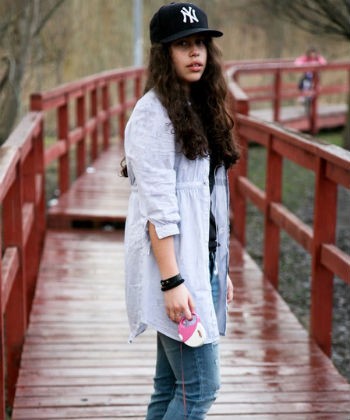 These products have been proven to help prevent your hair from frizzing out of control. For blowouts, these anti-humectants will help your hair revert back to its natural texture.
Be mindful if you are following a no-poo regimen, that most of these contain silicones and therefore will cause build up in your hair with continued use, and will need a clarifying shampoo to remove.
Have you tried one of these? Leave a review in our Products Section.
[prodmod]
10 Products To Tackle Frizz This Fall

An excellent product that is a lightweight satiny pomade that repels excess moisture from your hair, helping to prevent frizziness and fly aways. It even tames curls to give hair a polished look and is excellent in humid weather. Work through hair before or after styling.
[prodmod]