If you are a Starbucks buff like me, you have been eagerly waiting in the drive-thru line for the updated Pumpkin Spice Latte recipe that is reserved for the cooler months of the year. And if your love for coffee is only matched by your love for curly hair (like myself), these 9 curly hair products will give you the same rush as a pumpkin spice latte on a cool fall day.
Find these products in Amazon or Curlmart, links below.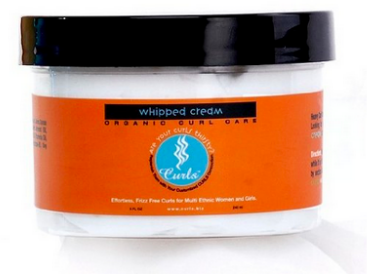 Hair that is in need of moisture, frizz protection, and curl definition will benefit from this softening styler (while smelling like a tall vanilla latte).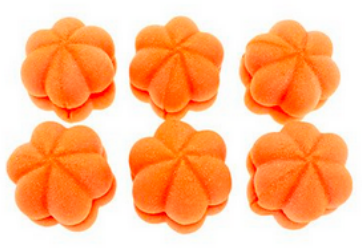 This sponge ball adds volume and definition instantly to wet textured hair. Cute added bonus: This one is orange and shaped like a pumpkin.

It is made with 100% Certified Fair Trade ingredients--free of parabens, petroleum, propylene glycol, sulfates, or artificial colors--and contains Robusta coffee to stimulate weak hair follicles and shea butter to moisturize and strengthen dry hair.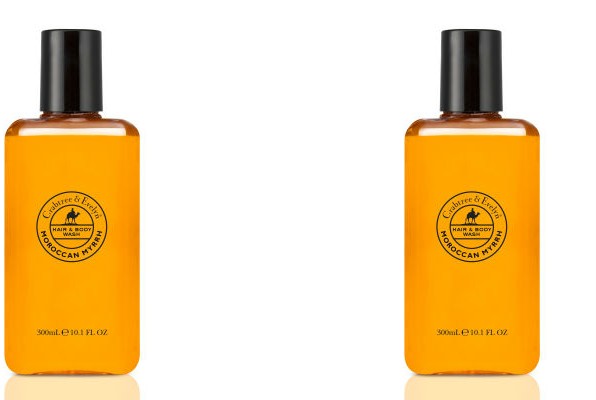 Infused with aromatic cardamom, bergamot, and warm amber, this cleanser will leave your hair looking shiny and silky with its glycerine, while smelling like autumn.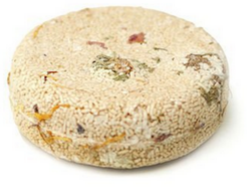 This dandruff-taming shampoo bar is an infusion of honeycomb, cade, bergamot, lavender, and marigold petals that make the scent reminiscent of a crackling campfire.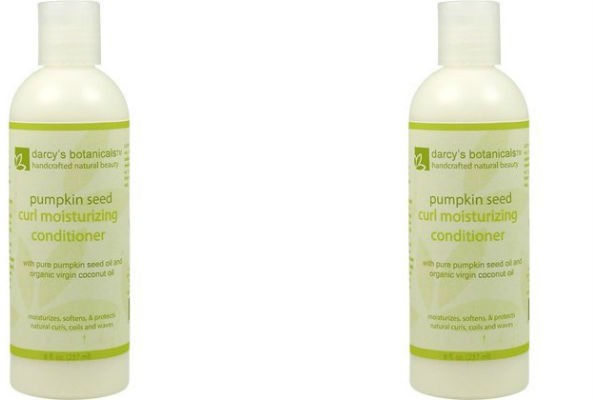 Made with coarse, porous kinky-coily hair in mind,this rinse-out conditioner uses unrefined pumpkin seed oil to boost your scalp's natural sebum for extra moisture to the hair.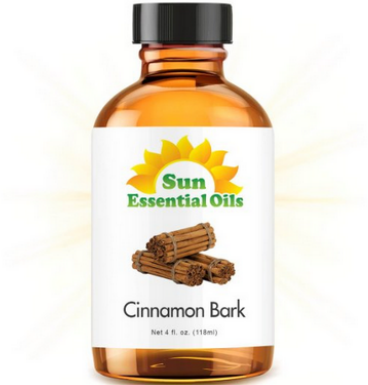 This brand gives you 100% pure, unrefined cinnamon bark essential oil, perfect for removing impurities and build-up from the scalp, as well as promoting hair growth deep in the follicle.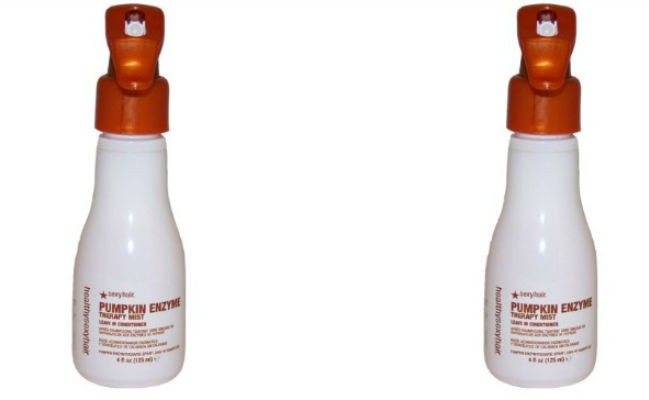 Protect your curls from harmful UV rays (yes, even in the fall) with this volumizing leave-in conditioning refresher that leaves your hair soft and defined.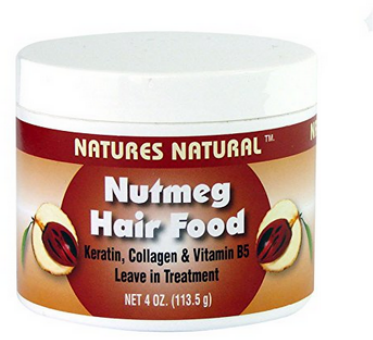 Restore your lackluster hair with this keratin and collagen-filled treat that will give your curls their bounce back--and smell good enough to eat.