Hair Loss Articles | NaturallyCurly.com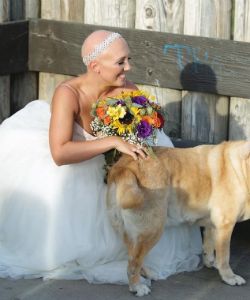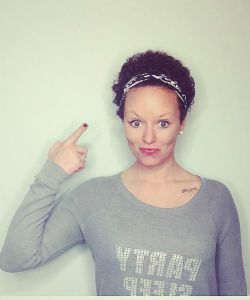 How to Care for Chemo Curls
What causes you to start growing curly hair following chemo and how should you take care of your new texture?
Suffering From Hair Loss? L-Lysine May Help
Although there are many supplements and topical solutions that will help with hair loss, studies have shown that the addition of an important amino acid, L-Lysine can be effective.