Haircuts Articles | NaturallyCurly.com
What is a DevaCut? Is it for me?
The DevaCut was created by the Devachan Salon and is a special technique for cutting curly, wavy or coily hair. Is the DevaCut for you? Find out here.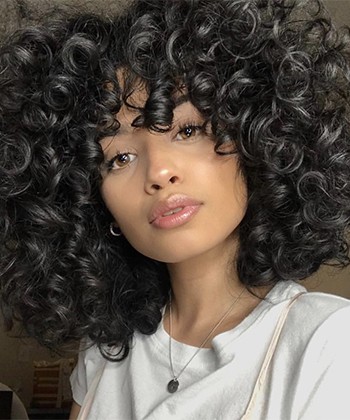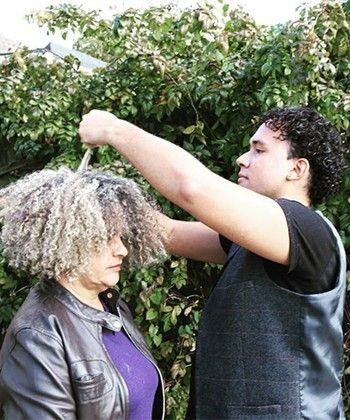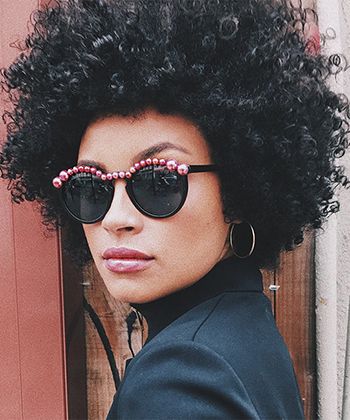 Curly Bangs: What You Need to Know
Curly bangs were the perfect way to change up my look in an inexpenisve, trendy, and fun way. Here's what you should know before you try the hairstyle.