Haircuts Articles | NaturallyCurly.com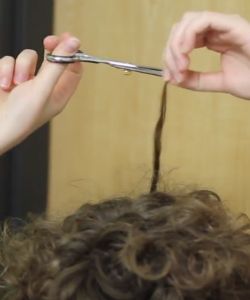 How I Trim My Own Curly Hair
I love trimming my own hair, and I never go to the stylist unless I want to do something drastically different.
How to "Debulk" Curly Hair
Our reader writes "Help. My hair is very thick. I want to cut parts in the middle of my hair to make it look thinner. Will that help?"