Haircuts Articles | NaturallyCurly.com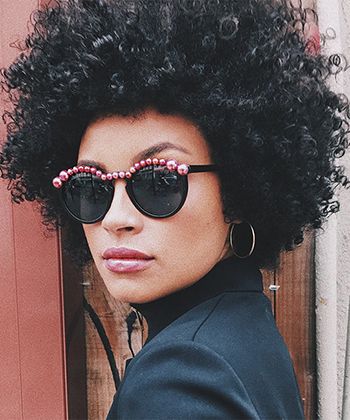 Curly Bangs: What You Need to Know
Curly bangs were the perfect way to change up my look in an inexpenisve, trendy, and fun way. Here's what you should know before you try the hairstyle.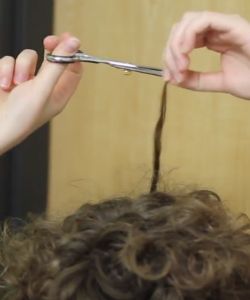 How I Trim My Own Curly Hair
I love trimming my own hair, and I never go to the stylist unless I want to do something drastically different.