Haircuts Articles | NaturallyCurly.com
How to "Debulk" Curly Hair
Our reader writes "Help. My hair is very thick. I want to cut parts in the middle of my hair to make it look thinner. Will that help?"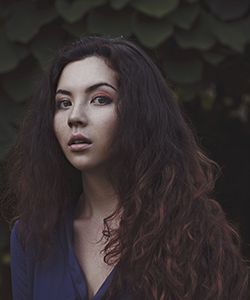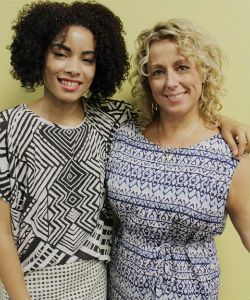 How to Prepare for a DevaCut
Curly Hair Artist Robin Sjoblom knows curls. Here are her insider tips for prepping your hair to get the best cut & style, ever.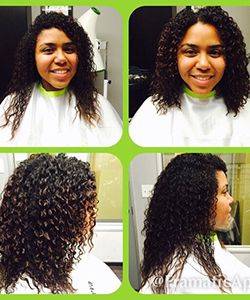 What in the World Is Cutting Lotion?
Cutting lotion comes in a milky ointment or in the form of a spray. This eases the process of razors and shears against the hair and the surface of skin.