Health Articles | NaturallyCurly.com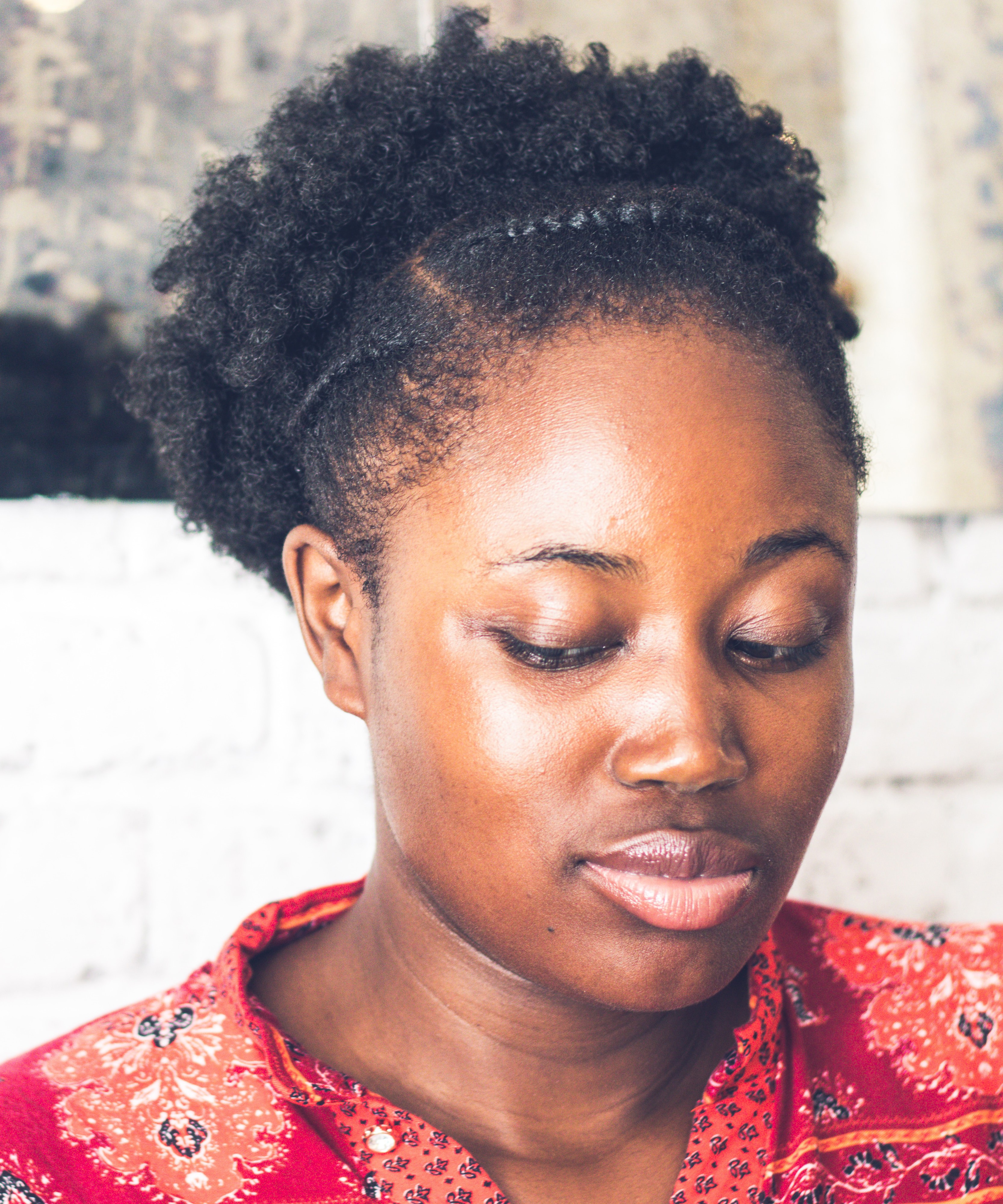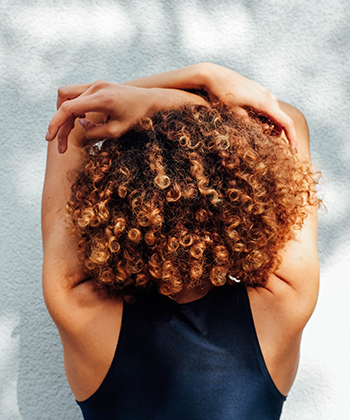 How to Remove Henna Dye from Your Hair
Henna dye is permanent. It won't allow even bleach to penetrate it for a color correction or new hue. I found out after trying to color my curls--and failing.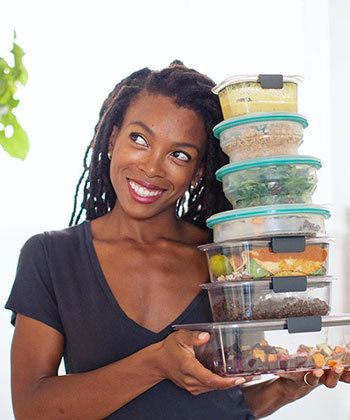 You Quit Sugar, Now What?
Having a hard time letting go of your morning donut and coffee run before work? You're not alone, and there is a good reason why.