Ingredients Articles | NaturallyCurly.com
The Benefits of Walnut Oil for Hair
Conditions like eczema and psoriasis are often hard to manage and but walnut oil can help relieve the discomfort (and make your hair shinier too).
The Science of Aloe Vera Gel
It benefits a number of things to hair, like improved detangling, dandruff soothing, and restored pH levels to the scalp to name a few. Do you use aloe vera gel?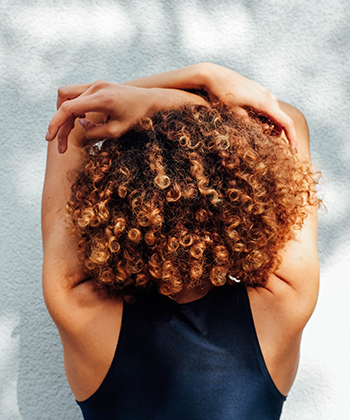 How to Remove Henna Dye from Your Hair
Henna dye is permanent. It won't allow even bleach to penetrate it for a color correction or new hue. I found out after trying to color my curls--and failing.