Ingredients Articles | NaturallyCurly.com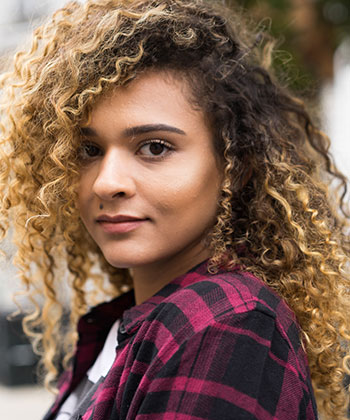 The Science of Aloe Vera Gel
It benefits a number of things to hair, like improved detangling, dandruff soothing, and restored pH levels to the scalp to name a few. Do you use aloe vera gel?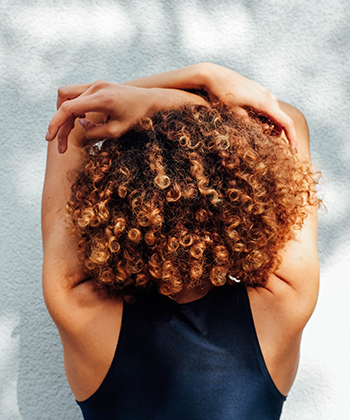 How to Remove Henna Dye from Your Hair
Henna dye is permanent. It won't allow even bleach to penetrate it for a color correction or new hue. I found out after trying to color my curls--and failing.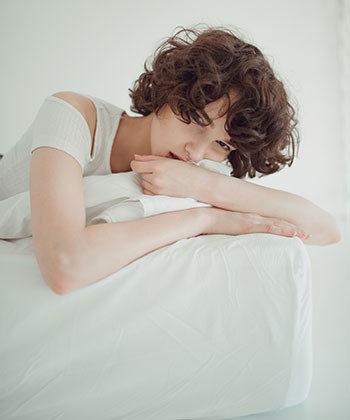 How to Make Your Own Rose Water
Learn the easy steps for making rose water, the amazing elixer that's been used for centuries for its anti-aging properties.
Moisturizers vs. Leave-In Conditioners
Moisturizer giving you product buildup? Leave-in conditioner not moisturizing enough? Here's why. This article was originally published in 2016 and has been updated.