Ingredients Articles | NaturallyCurly.com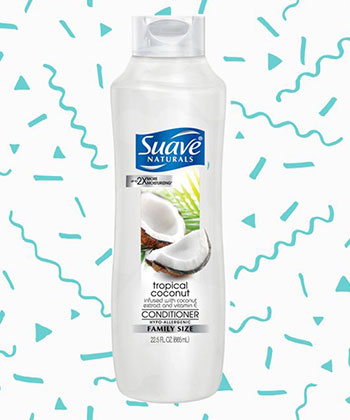 The Science of Aloe Vera Gel
It benefits a number of things to hair, like improved detangling, dandruff soothing, and restored pH levels to the scalp to name a few. Do you use aloe vera gel?
How to Make Your Own Rose Water
Learn the easy steps for making rose water, the amazing elixer that's been used for centuries for its anti-aging properties.