Ingredients Articles | NaturallyCurly.com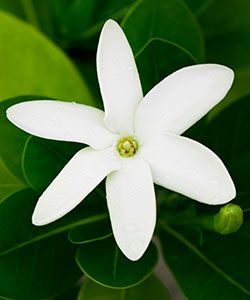 Is monoi good for my curly hair?
Design Essentials Coconut & Monoi Collection offers emollient-rich formulations to define and nourish curly, coily, and wavy hair.
How to Discover Your Perfect Product Cocktail
Now you do not have to run to your nearest restaurant for happy hour! Creating curly cocktails is a great way to not only relax, but also make your curls look great by using what's in your kitchen.
Frizz: Redefined!
The reality is that frizz can be managed with the right regimen of emollients, stylers, and maintenance tools.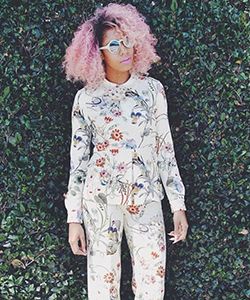 What Even is Dragon's Blood?
Rich in taspine, Dragon's Blood is a must-have staple in many South American households for its healing properties.