Ingredients Articles | NaturallyCurly.com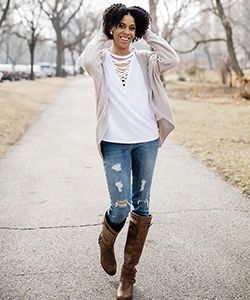 How to Discover Your Perfect Product Cocktail
Now you do not have to run to your nearest restaurant for happy hour! Creating curly cocktails is a great way to not only relax, but also make your curls look great by using what's in your kitchen.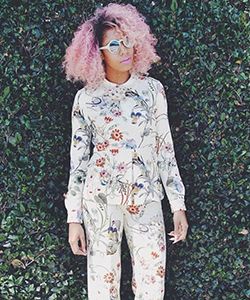 What Even is Dragon's Blood?
Rich in taspine, Dragon's Blood is a must-have staple in many South American households for its healing properties.