Men Articles | NaturallyCurly.com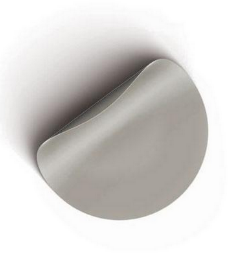 World Of Curls: Graham From Germany
Hair is not just a girly thing. Don't be ashamed to buy a deep conditioner and a satin scarf for yourself. Men can have long curly hair, too.
Do Men Have it as Bad as Women?
Locs, fros, cornrows, or even long flowing curly hair--anything but low cut curls, waves, and fades are seen as unprofessional and unkempt.