Articles | NaturallyCurly.com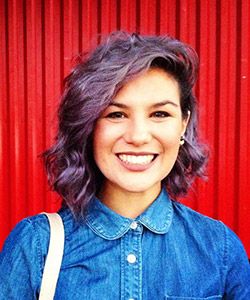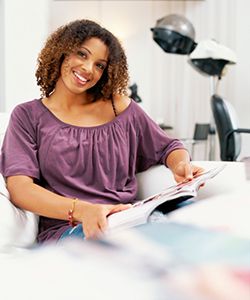 World Of Curls: Graham From Germany
Hair is not just a girly thing. Don't be ashamed to buy a deep conditioner and a satin scarf for yourself. Men can have long curly hair, too.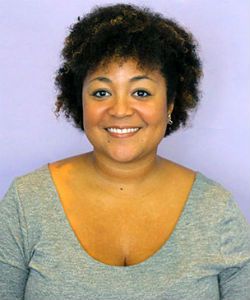 Quick & Easy 4B Hair Routine for Super Cute Coils
When going natural, I had visions of setting my alarm clock for obscene hours just to wrangle my hair into something presentable. Luckily, I've found that managing my 4B hair in the morning can be quick and easy.