Articles | NaturallyCurly.com
Hair Loss After Stopping the Pill
Read on for in-depth information on how using—and stopping—birth control pills can affect your tresses, and cause unwanted hair loss.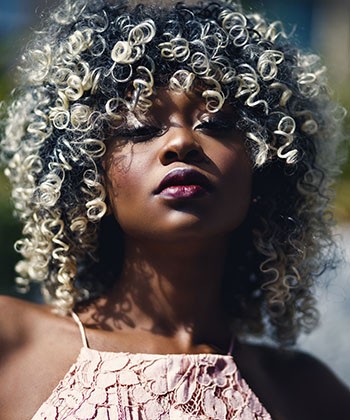 6 Fresh Hair Colors to Try This Fall
Wanting something different for the fall season? Check out these cute, trendy hair color ideas to help you start off the fall season with a bang.