Articles | NaturallyCurly.com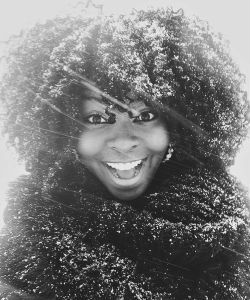 Hair Crush of the Week: Stacie
"DO NOT compare yourself to other naturals. I remember finding a picture, getting my products, trying the style and WHOMP, WHOMP, WHOMP…epic fail!"
NaturallyCurly Kiddo: @GabbysFabLife
One of Gabby's classmates (in kindergarten) who has straight hair told her that she didn't like my daughter's braids. So I started using hashtag #braidsareprettytoo in her pictures.