Articles | NaturallyCurly.com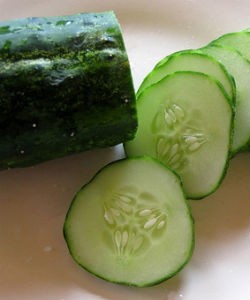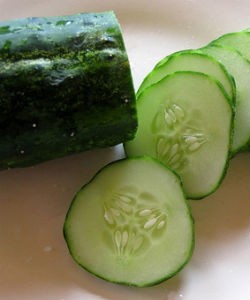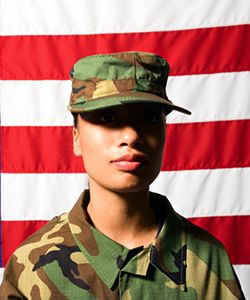 U.S. Army Updates Grooming Standards
Defense Secretary Chuck Hagel announced that the U.S. Military Service has changed the language of the Grooming Standards Policies, which include permitting temporary two-strand twists.
Top 14 Curly, Coily, & Wavy Hair Kits
Are you newly natural and don't know where to start? Check out some of these kits to help tend to the personal needs and wants for your curls, coils, and waves.