Articles | NaturallyCurly.com
Devri's Natural Hair Journey
Naturallycurly editor, Devri shares her motive for going natural and the importance of rocking your crown unapologetically.
Lauren's Natural Hair Journey
NaturallyCurly Editor Lauren shares how her family reacted once she went natural as well as the realization of all that a short cut entails.
How I Rock Prints In the Office #OOTD
Traveling to Austin from Houston has allowed me to create a style experiment for myself allowing me to showcase the different facets of what I like to wear, based on how I want my travel experience to be!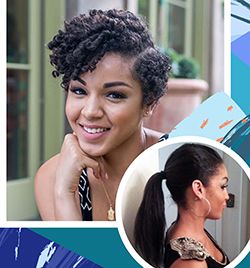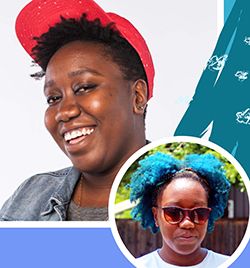 Evelyn's Natural Hair Journey
Naturallycurly video producer, Evelyn shares her journey of becoming the Magical Black Girl we all love plus holy grails she can't live without.