Articles | NaturallyCurly.com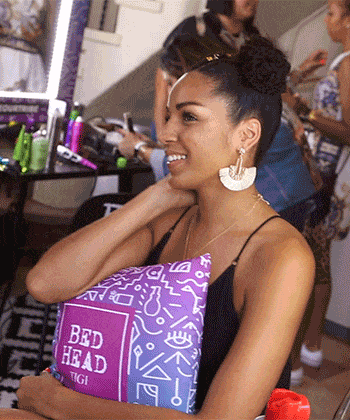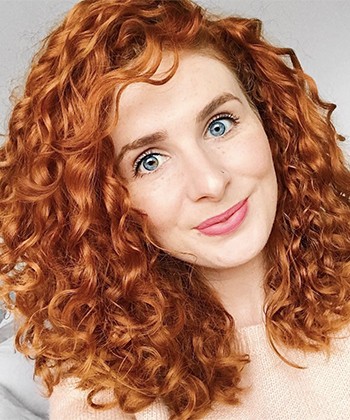 20 Things You Didn't Know About NaturallyCurly
Trivia time! How much do you know about NaturallyCurly? Hopefully, you know we've been around for 20 years, but we'll bet you'll find some tidbits in this article that are new to you!
How to French Braid Curly Hair
You asked for an easy French braid tutorial for curlies and we listened! Learn how to French braid your hair in 5 simple steps!
8 Ways to Refresh Curly Hair
Eight products, tools, tips and techniques to help refresh flat, dead curls and bring them back to day one standards.