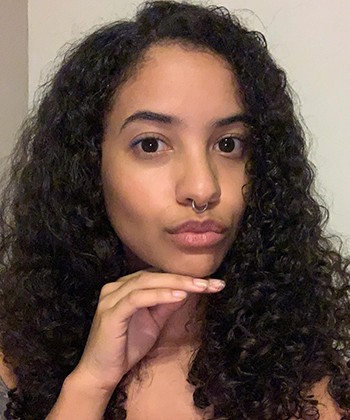 How to Refresh Dry Curly Hair
After a few days my curls can become very dry and undefined but I don't always have the time to wash my hair or restyle it.
Join the Conversation
Trending Articles
8 Professional Hairstyles for Curly Hair
Yes, natural hair is professional - these 8 hairstyles are proof. Check out these modern twists on your favorite styles like top knots, updos, & half up looks.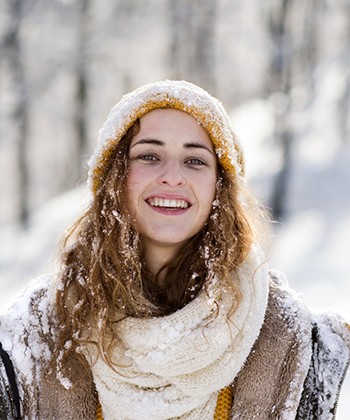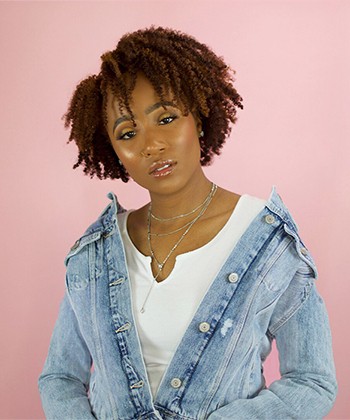 20 Things We Learned in our 20s
Being 20 is hard. We would know — NaturallyCurly turned 20 this year! To celebrate, we are sharing 20 things we learned in our 20s!
Instagram