Articles | NaturallyCurly.com
Jenell Stewart: Trim it Up!
There is much debate about whether your hair should be wet or dry when trimming. Here is something for you to ponder.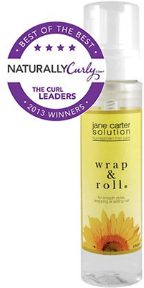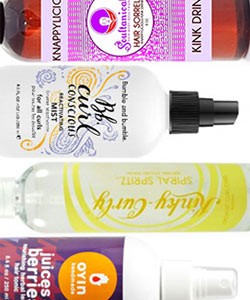 Top 15 Hair Refreshers
Skip rewetting your hair in the shower and check out these products to help revive your second, third, and fourth day curls and coils!