Articles | NaturallyCurly.com
Are Essential Oils Dangerous?
Essential oils are lipophilic--they can be diluted in oil or ethanol. Before using one on your hair or skin, read this.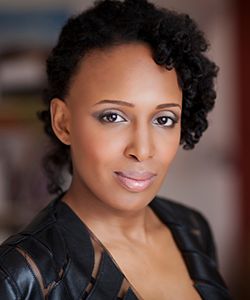 How to Use Shampoo Bars
Ditch your harsh shampoo for a gentler all natural cleanser with this quick guide to shampoo bars.